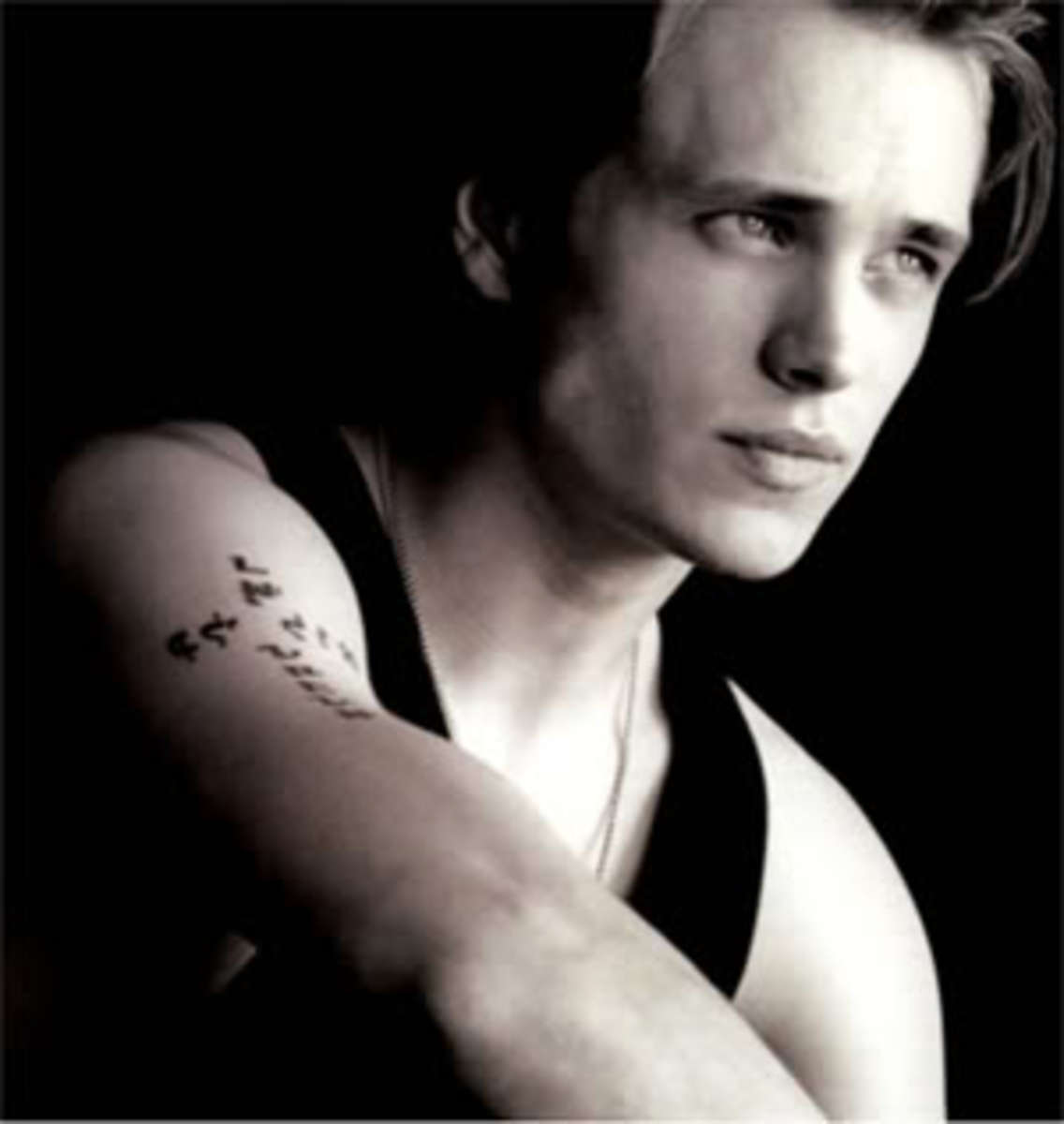 Jonathan Jackson, General Hospital's original Lucky Spencer, has landed a guest starring role on Fox's Termintator: The Sarah Connor Chronicles.  Thanks once again to Tina for the find on Motherofalldestiny.com
Former soap star Jonathan Jackson will be filling some VERY large shoes as he makes a guest appearance in episode 01X06 DUNGEONS & DRAGONS as the father of all mankind - Kyle Reese. Once a forerunner for the part of Anakin Skywalker in the STAR WARS Prequels, Jonathan instead will now tackle the iconic role of Kyle Reese from the TERMINATOR franchise and will most likely appear in flashbacks.
The role of Lucky Spencer is currently in its third recast with Greg Vaughn in the role.  Many GH fans still long for the days of Jackson's Lucky.