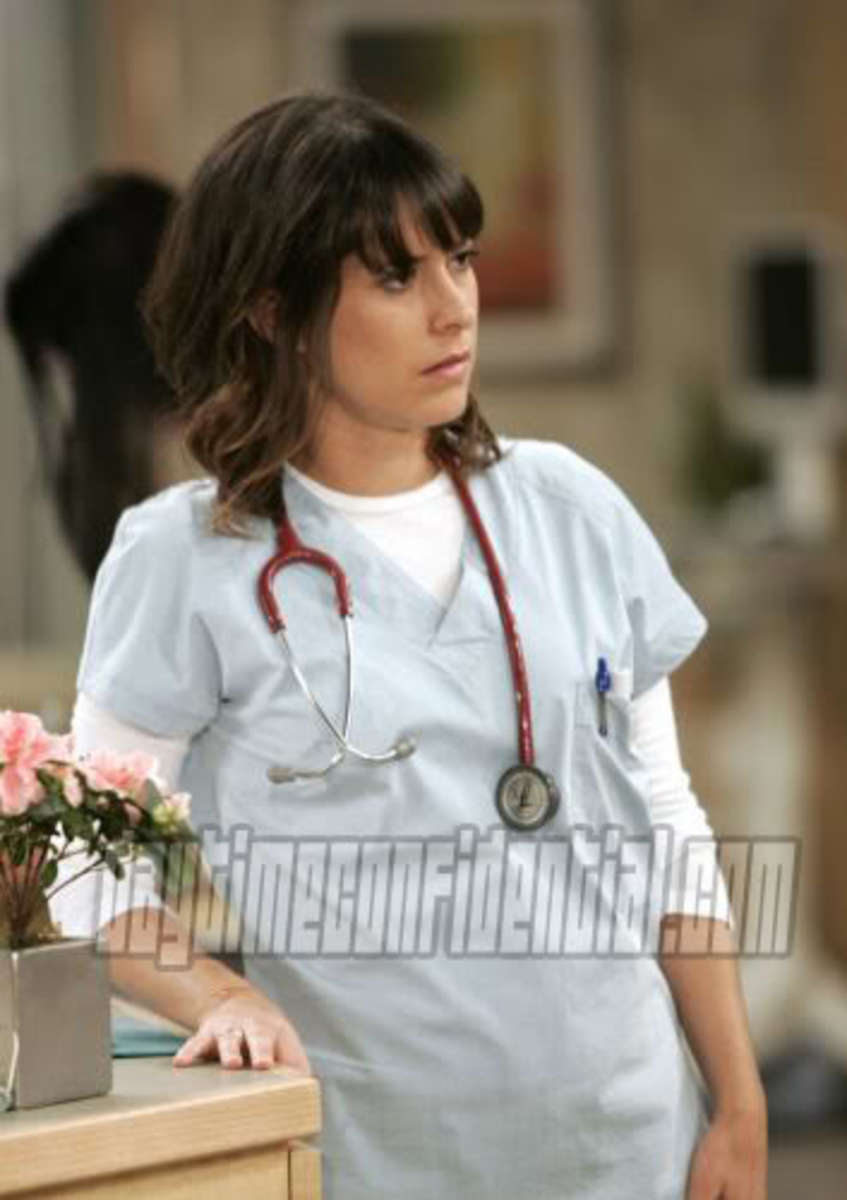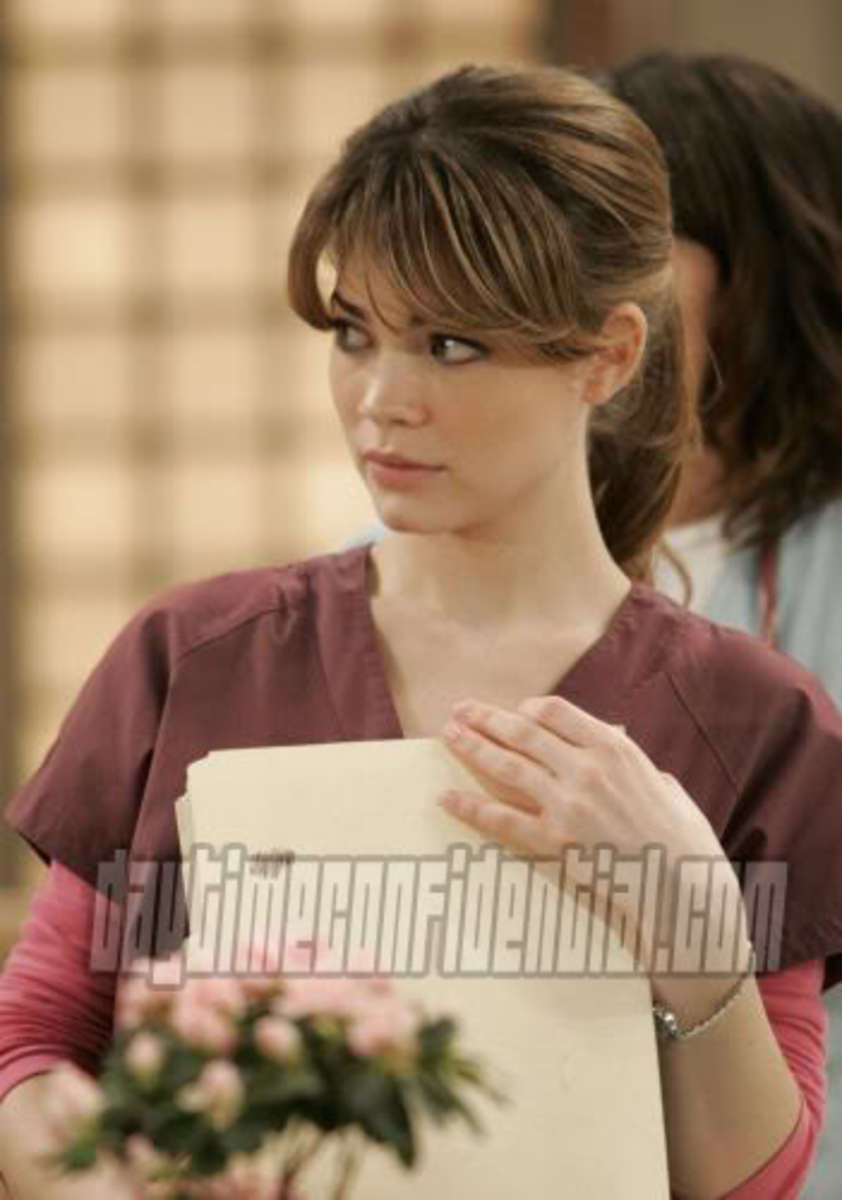 The ever popular Robin Scorpio won
of Rub a-dub-dub Two Women in Scrubs which means its time to see if someone else can take Robin down for the count. Can nurse Elizabeth win Round 2 or will Robin knock her out of the ring?
Oh and might I just say that Nadine did way better than expected in Round 1? I think we have a growing fan base on our hands.



Who Wears it Best?