Score one for Nelson Branco! TV Guide Canada online has a great interview with eye candy Daniel Goddard (Cane), where he dishes on everything from Cane's relationship with Lily, to if Mr. Ashby is really Jill's (Jess Walton) son and Katherine's (Jeanne Cooper) stepson/grandson, er family on the The Young and the Restless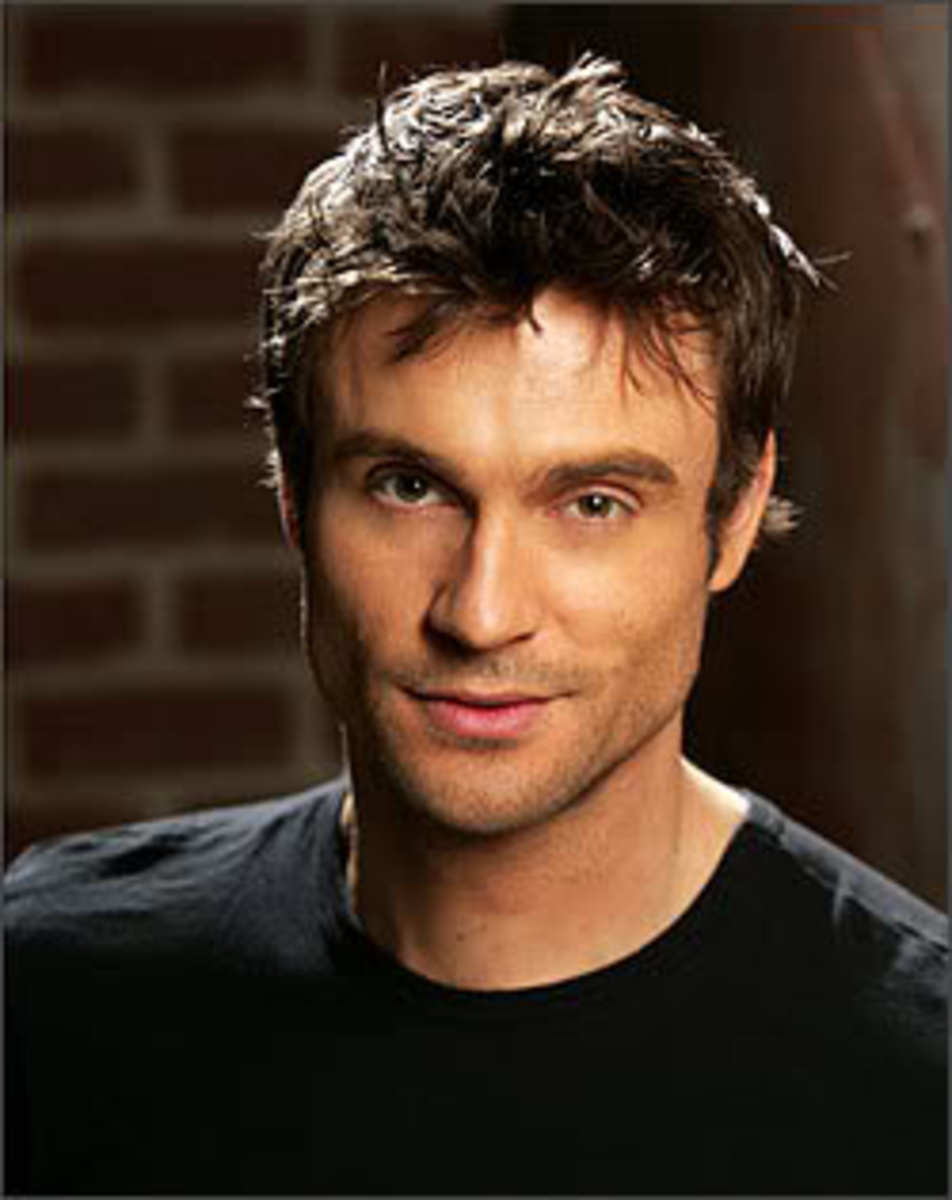 The interview also has a lil' dish on the cast and crew's feelings in regards to new co-head writer Hogan Sheffer rolling into Genoa City.
I have to say Nelson's rolling around in my head because the part about my girl La Diva Drucilla is something that I am definitely tickled pink to see.