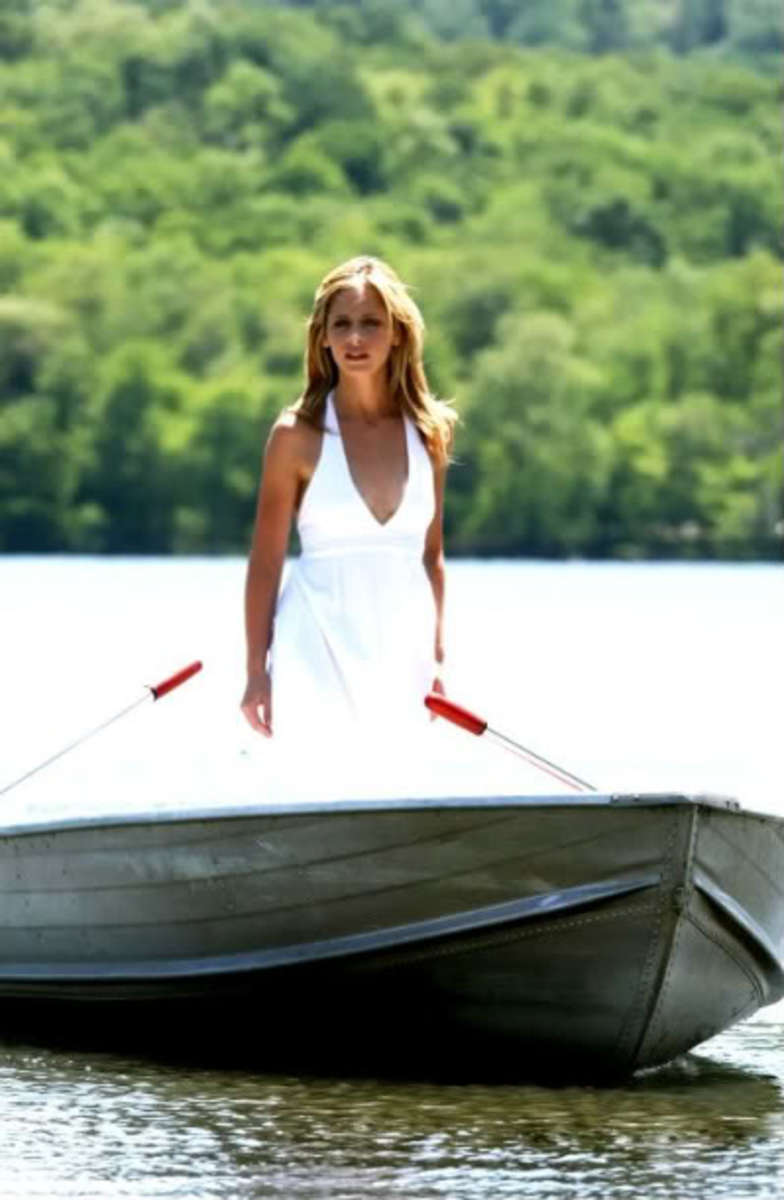 Check out this photo from former All My Children star Sarah Michelle Gellar on the set of Veronika Decides To Die.
For those who may not have heard of Gellar's latest movie, according to IMDB "Veronika is a woman who wakes up in a mental institution after a failed suicide attempt. She discovers that she has a weakened heart and only days to live. The film follows her recovery as she finds true love and a new found will to survive."
Veronika Decides To Die is set to premiere in 2009.