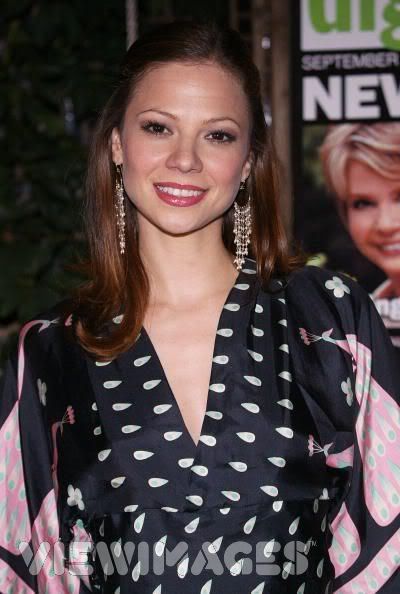 Nelson Branco
is reporting intense contact negotiations between
All My Children's
Alicia Minshew
and ABC. In his latest
Suds Report
. Branco then suggests that if the negotiations should fall through that
Tamara Braun
would make a "fierce, three-dimensional recast."

Would you accept anyone other than Minshew as Kendall?
Intense Negotiations Between Minshew and ABC
Hell to the no! No one other than Alicia Minshew works for me. (59%, 699 Votes)
Yes! Tamara Braun would make a great Kendall recast. (33%, 393 Votes)
I'm not sure. (8%, 100 Votes)
Total Voters: 1,192
Loading ...