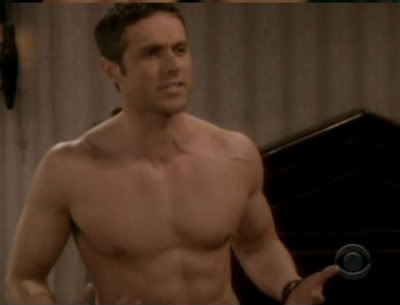 Dylan Bruce has been put on recurring, according to We Love Soaps.
I have to say, this comes as a bit of a surprise, to me, considering Bruce and Chris Hughes have been on front burner since his arrival. I'm beginning to wonder if the character of Chris Hughes is cursed. Bruce's portrayal is the 8th incarnation of the character.

Thanks to MarkDutchViewer for the tip!