On today's show, Daytime Confidential's 300th episode, Luke, Mike, Tina and Jamey count down the Top 5 Legacy Children Who Need to Return to Soaps. These are the the children and youth whose return to our favorite shows would or could improve them.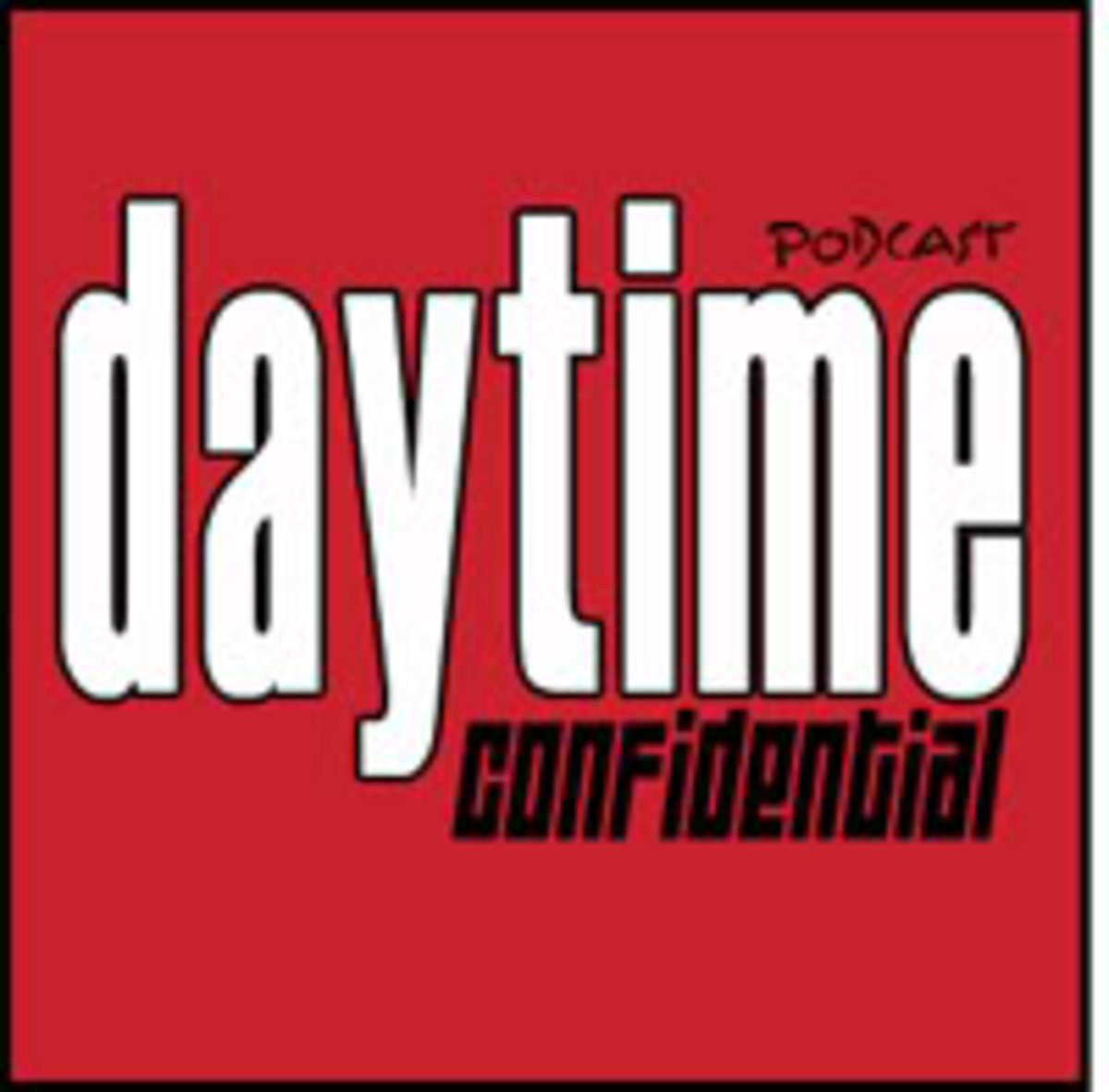 Have a question or comment for the Daytime Confidential podcast? Leave us a voicemail by calling (917) 677-9757.
Listen to Daytime Confidential by clicking on the Daytime Confidential Player at the bottom of this post or Download us for FREE via iTunes. Vote for us on Podcast Alley. Add us as a Friend on MySpace and Facebook. Drop by our sister site TV Fan Online and visit with other soap fans in the TV Fan Online Forums.