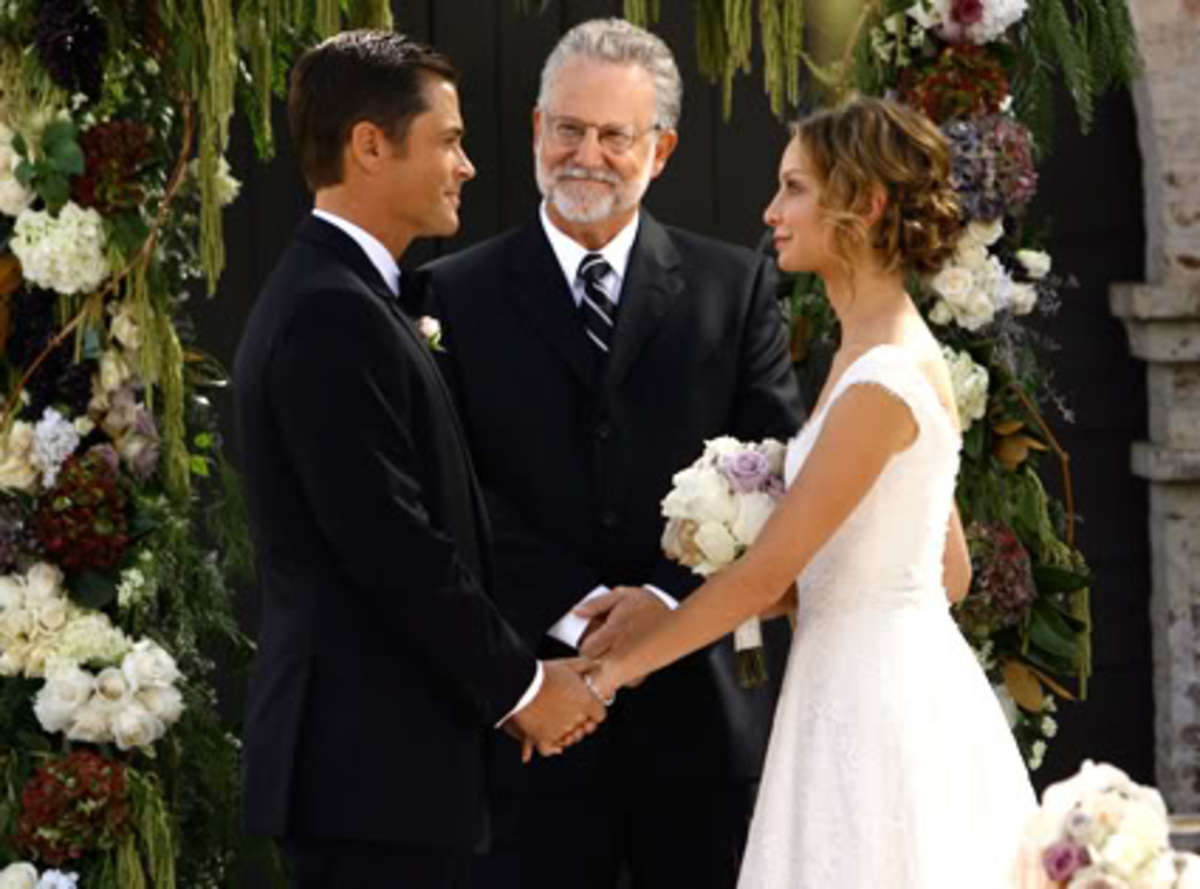 The season premiere of Brothers & Sisters airs on ABC tonight. Brothers & Sisters is probably one of my favorite primetime TV shows. In some respects Brothers & Sisters reminds me of As the World Turns. Brothers & Sisters isn't a "sensational" show like Gossip Girls, Desperate Housewives or Dirty Sexy Money whose quality can rise and fall like a rollercoaster. It is just a conistently good soap.
Besides, what could be better than having Calista Flockhart, Rachel Griffiths, Rob Lowe, Sally Field, Emily VanCamp, Ron Rifkin and Matthew Rhys on one TV show? Honestly, I can't think of much.



Who is your favorite Brothers & Sisters character?