CoverGirl Ellen
By Luke Kerr on September 17, 2008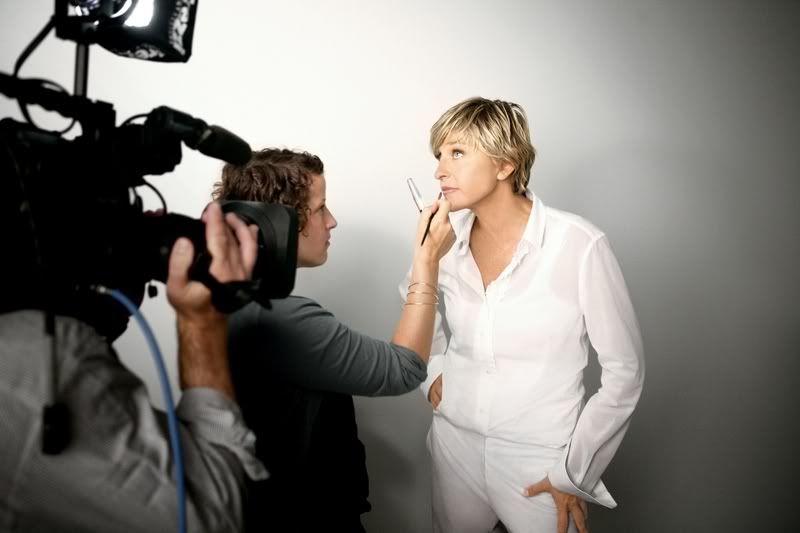 Ellen must be on top of the world. Not only did she just
marry
long time love,
Portia de Rossi
, she is now the newest CoverGirl according to
OMG!
Ellen made the announcement on her talk show and you can check out the clip after the jump.
What do you think? Will Ellen make a good CoverGirl?
Thanks to longtime listener and reader Jorpa for the tip.