Daytime Confidential Top 20, August
By Daytime Confidential on September 17, 2008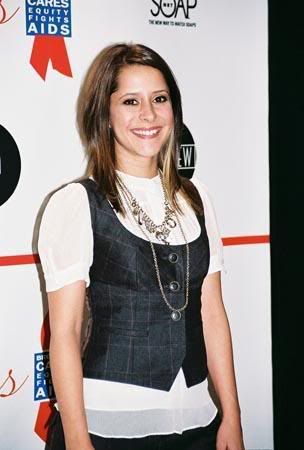 Welcome to fourth edition of the Daytime Confidential's Top 20 celebrity ranking. Each month we rank every current and former soap star, executive, and industry personality covered here at Daytime Confidential, based on your use of DaytimeConfidential.com.
Did General Hospital's Maurice Bernard claim the No. 1 spot after losing out to The Young and the Restless' Raya Meddine in July?
Was Victoria Wyndham's appearance on last month's list a fluke or did she hold onto a Top 20 ranking?
Last month no Days of Our Lives star made the DC Top 20. Could this be the month a Salem star returns to the list?
Find out which As the World Turns actor or actress became the first star to crack the DC Top 20.
Discover which former All My Children star made their DC Top 20 debut on this month's list. All this and more in this Daytime Confidential Top 20. READ MORE