The View'sSherri Shepherdis weighing in on the murder of Jennifer Hudson's mother and brother, telling ET Online "I hope that in the midst of this, God will give [Jennifer] some kind of peace..I'm sending a lot of prayers Jennifer's way." For more on the tragedy visit USATODAY.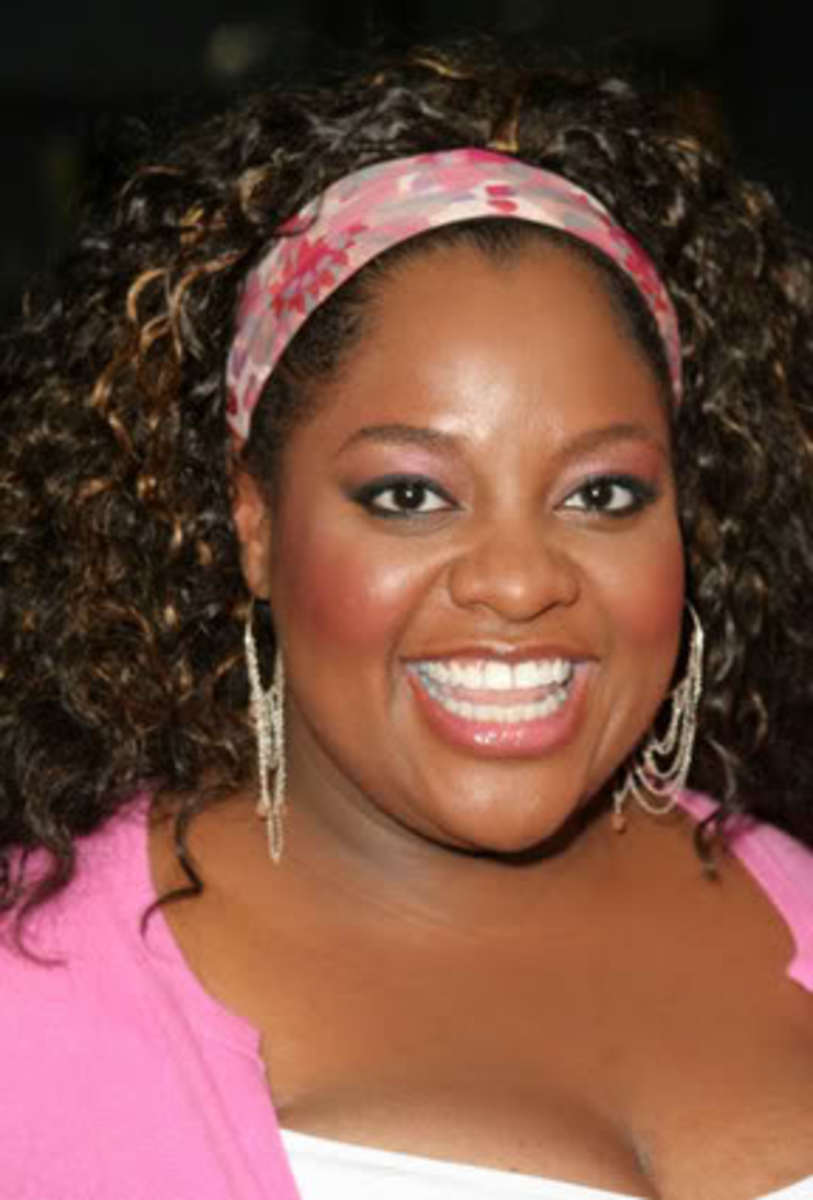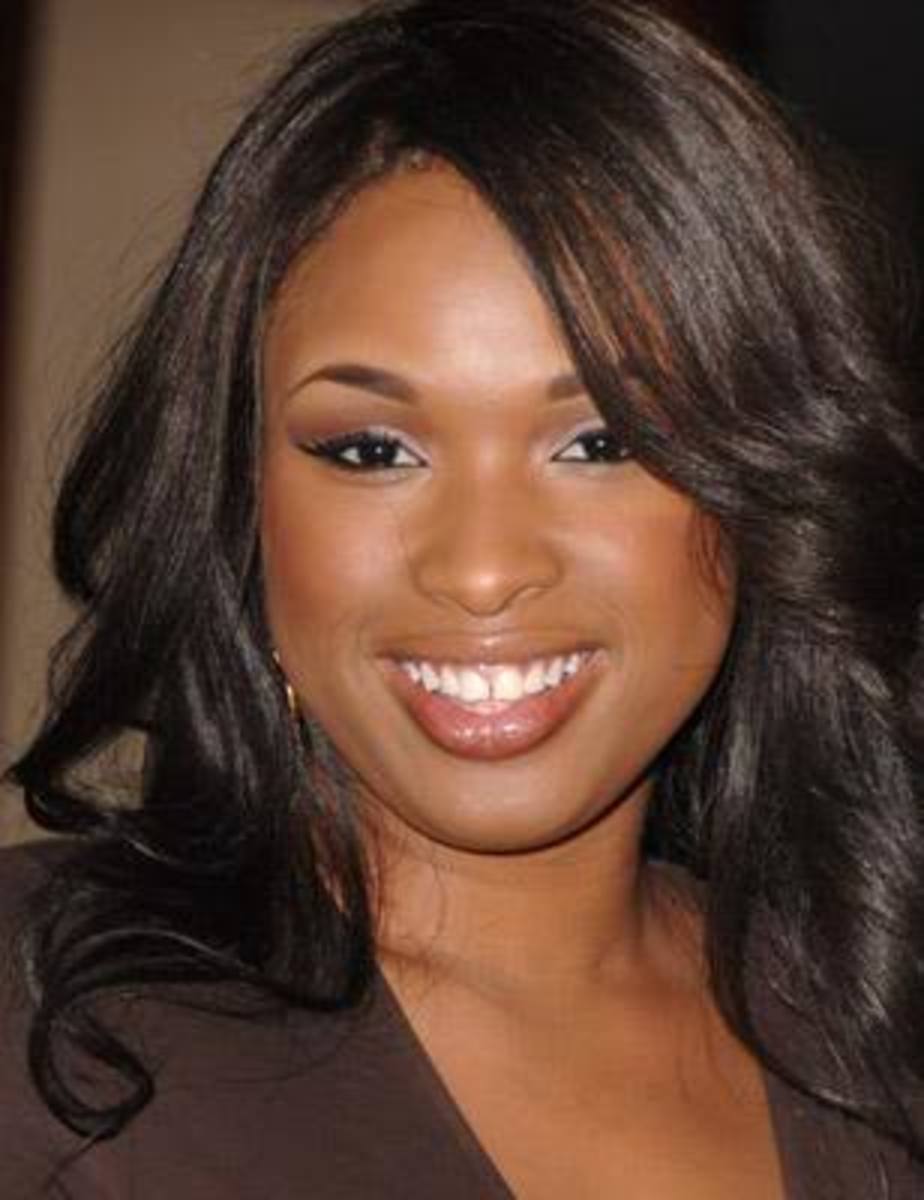 To watch the video clip visit ET Online.
UPDATE: Check out the news report after the jump.