Luke Comes to 90210!
By Luke Kerr on October 17, 2008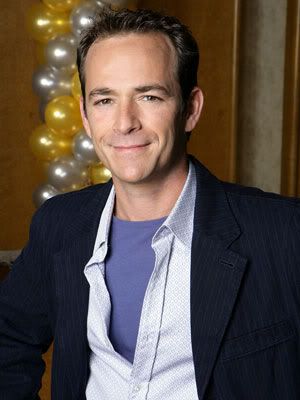 Luke is coming to
90210
, but not quite how you'd expect. According to
Entertainment Weekly's
Michael Ausiello
, because The CW
can't get Luke Perry
to appear on the new
90210
they have decided to create a character that fits the description of Dylan McKay and name the character "Luke."
Why do I feel a sudden case of LML doppelgangeritis setting in?