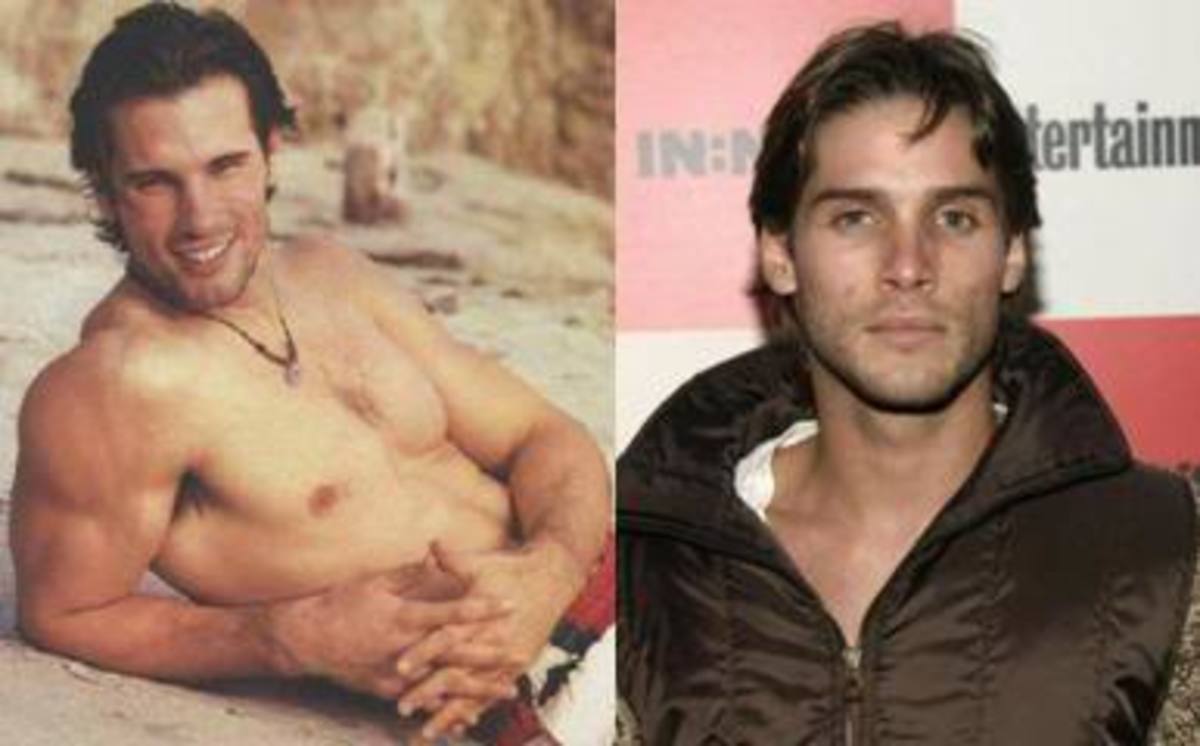 A couple of weeks ago there were rumors that Austin Peck (Brad Snyder) and Agim Kaba (Aaron Snyder) were leaving As the World Turns. The CBS edition of Soaps in Depth is now reporting that Austin is not leaving, but that Agim has been dropped to recurring status. Will Agim have to face the same destiny as Dylan Bruce(Chris Hughes)? He was dropped to recurring status too, but still ended up leaving the show.
Related:

Austin Peck Out at As The World Turns?

Agim Kaba Leaving ATWT?