Josh Duhamel and Fergie Among Hollywood's 20 Top-Earning Couples
By Luke Kerr on November 25, 2008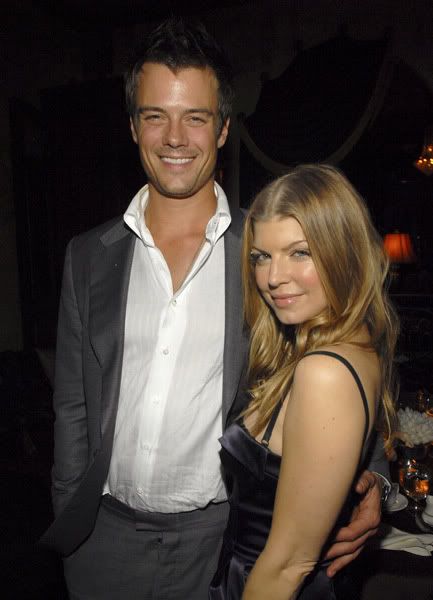 Josh Duhamel
is turning into Mr. Bigbucks, with some help from fiancé Fergie. The couple earned $13 million in and reached No. 18 on Forbes's "
Hollywood's 20 Top-Earning Couples list
."
Other notable couples on the list include; Harrison Ford and Calista Flockhart at No. 10 with $22 million, Eva Longoria and Tony Parker at No. 9 and $22.5 million, Brad Pitt and Angelina Jolie at No. 5 and $34 million, and Jay-Z and Beyonce at No. 1 and $162 million.