Daytime Confidential is pleased to present The Best and Worst of 2008 (The Curious Case of Crap), our super sized 3rd Annual Best and Worst Countdown.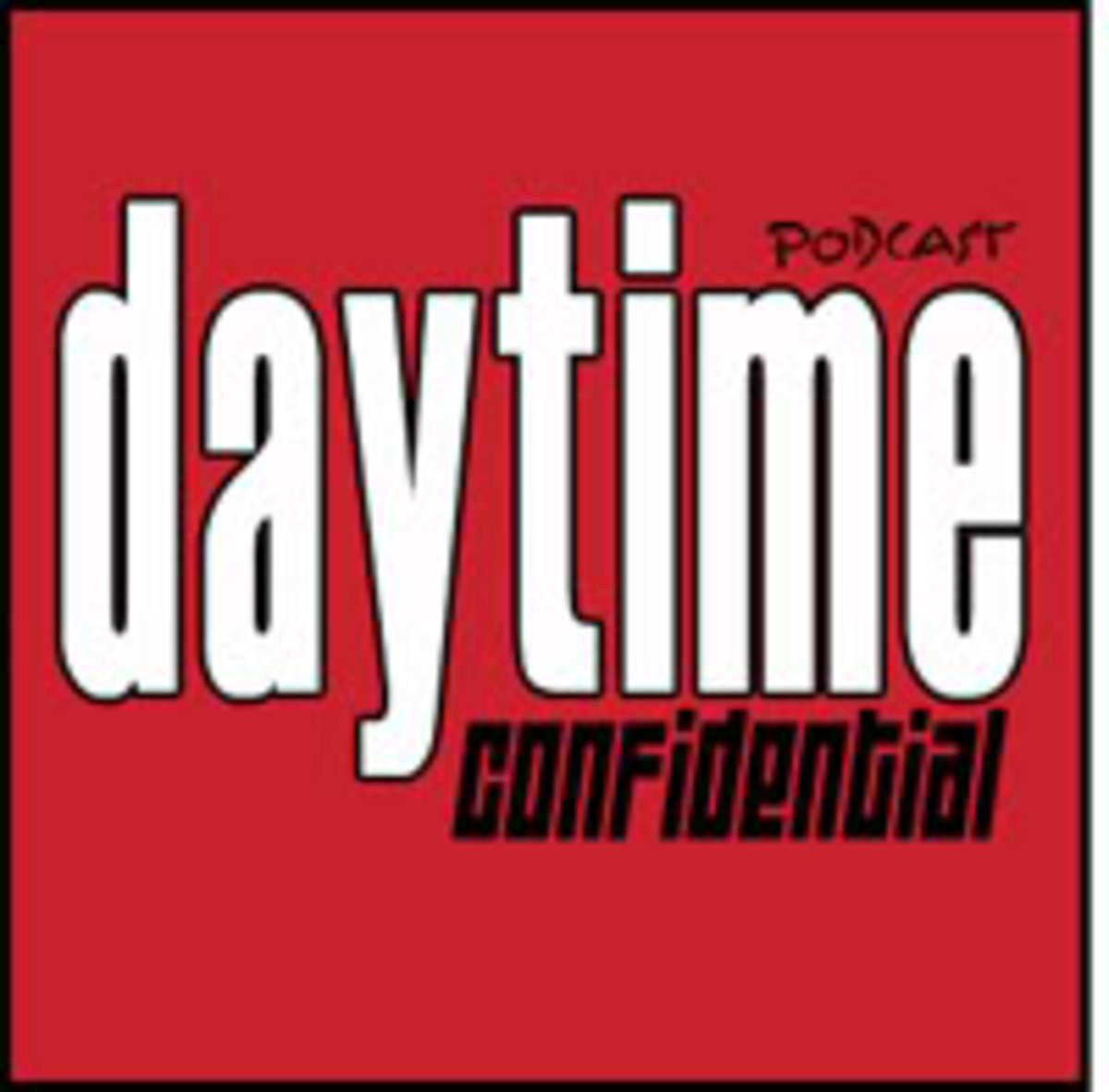 Join Daytime Confidential's Luke, Mike, Jamey and Regan as they debate, discuss and argue over the best and worst of daytime in 2008 and make their individual picks in thirty-five categories such as returning favorites "Best and Worst Couple", "Biggest Ho Ho Ho", "Most in Need of a Roll in the Hay", "Most in Need of a Makeover", "Be Careful What You Wish For", "Dumbest and Smartest Character", "Best and Worst Show" and two new categories "The Charity Rahmer Award For Excellence in Hair Modeling" and "The Megan McTavish Award for Special Achievement in Serial Drama Dismantling."
One of our most popular yearly episodes, this super sized Best and Worst of 2008 (The Curious Case of Crap) is one you will not want to miss.
Help support and improve the Daytime Confidential podcast: Take a few minutes to fill out the two Daytime Confidential listener surveys: Listener Survey A l Listener Survey B
Be sure to leave your comments on all the latest goings on in the world of soaps by calling the Daytime Confidential comment line by calling 917-677-9757.
Listen to Daytime Confidential by clicking on the Daytime Confidential Player at the bottom of this post or Download us for FREE via iTunes. Vote for us on Podcast Alley. Add us as a Friend on MySpace and Facebook.