No. 100: Ignacio Serricchio – General Hospital
Welcome to the 1st Annual Daytime Confidential Hot 100 countdown. For the past year we have been tracking the current daytime actors, actresses, journalists and former soap stars that Daytime Confidential readers are most interested in (determined by reader's use of DaytimeConfidential.com).
In June we published our first ever Daytime Confidential Top 20 and since then we have published a DC Top 20 every month. However, now that 2008 is drawing to a close, instead of publishing one last DC Top 20 we decided to publish the Daytime Confidential Hot 100 so that you, our loyal readers, could see who the one hundred most popular people are and how they ranked.
We hope you enjoy the 1st Annual Daytime Confidential Hot 100.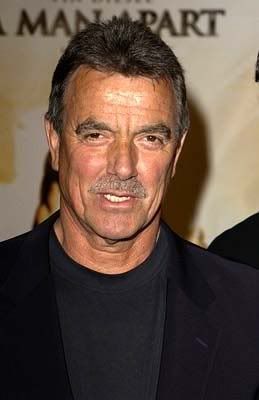 No. 99: Eric Braeden – The Young and the Restless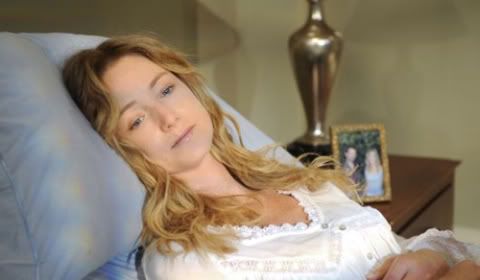 No. 98: Susan Haskell – One Life to Live
No. 97: Eva Longoria – The Young and the Restless

No. 96: Melissa Fumero – One Life to Live