All My Children: Don't Forget to Set Your DVRs!
By Mike Jubinville on December 18, 2008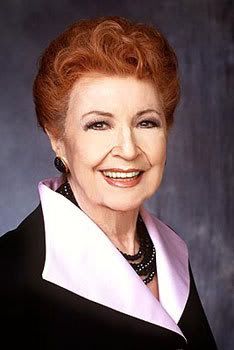 Just a reminder for anyone who ever watched
All My Children.
The soap will air it's tribute to the late
Eileen Herlie
on Friday, December 19. Herlie played the much loved Myrtle Fargate from 1976 until her death on October 8.