Daytime Confidential's Top 10 Couples of 2008
By Daytime Confidential on December 10, 2008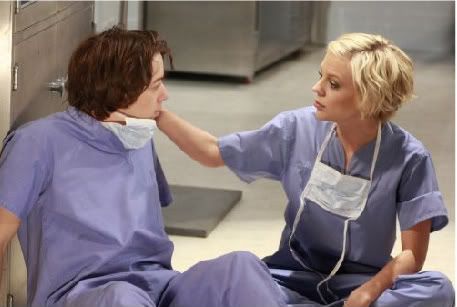 No.10: Maxie and Spinelli - General Hospital
One of daytime's most popular non-couple couples, the dynamic duo of Maxie (Kirsten Storms) and Spinelli (Bradford Anderson) kept us tuned in as The Jackal's unrequited love for the fast talking Maxinista took them hither and yon. While it has yet to be seen if these BFF's will ever be more than friends, and hit the sheets, er Jason's couch again, they definitely have plenty of fans calling for more Spixie.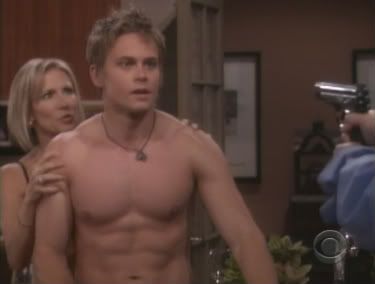 No. 9: Emily and Casey - As World Turns
Emily (
Kelley Menighan Hensley
) and Casey's (
Billy Magnussen
) relationship was the May/December romance of the year. A forbidden love that reignited a decades old Hughes vs. Stewart family rivalry and culminated in Margo holding a gun on Emily, who was in her panties of course, was the epitome of great soap. Emily and Casey would appear even higher on our list had
As The World Turns
not dropped the red hot storyline almost immediately after those pivotal scenes aired.