Is There A Hot New Couple On Grey's?
By Darren Lomas on December 10, 2008
Is T.R. Knight looking to jump ship? Are ABC nixing same-sex storylines? Is Izzie romancing dead Denny just stupid? With debate swirling around Grey's Anatomy at the moment, I wanted to take a lighter look at couplings that are on the horizon. Who's the hottest of the potential love matches?
Personally speaking, I love Cristina (Sandra Oh can do no wrong) and her off-the-chart chemistry with McRambo AKA Owen (Kevin McKidd). Seriously, as Meredith might say, who didn't see a touch of the old Grey's magic in their steamy scene? I want vents like that at my work. More screengrabs and potential new pairings after the jump.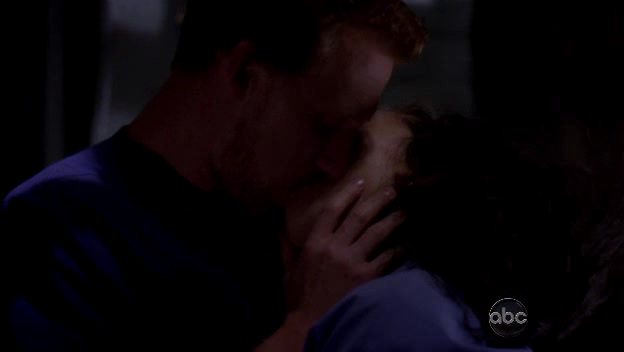 Admit it, Cristina and Owen are hot!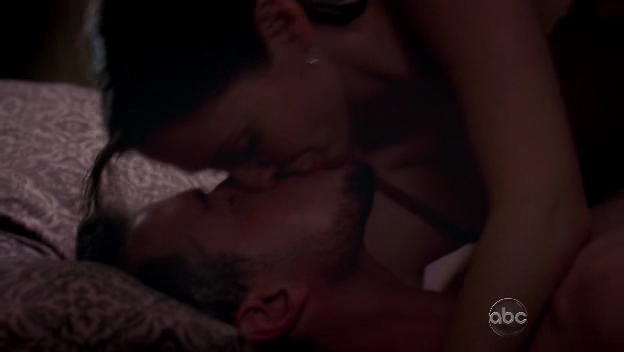 Lexie (Chyler Leigh) and Sloan (Eric Dane) freak me out a little bit, but I'm intrigued to see what happens. "Teach me, teach me," she kept pleading. I'm not convinced she's the best match for McSteamy, but maybe you disagree. Do they have the requisite chemistry to keep you tuning in?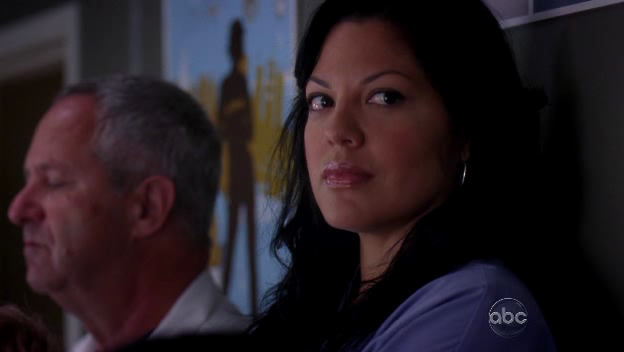 Lastly, Callie (
Sara Ramirez
) and Sadie (
Melissa George
) exchanged furtive glances, but rumor is it's all going nowhere. (More on that soon – it looks like Callie catches someone else's eye early next year.) Will this be another missed opportunity to explore Callie's sexuality?
Related:
BREAKING NEWS: T.R. Knights wants OUT of Grey's Anatomy
Hot or Not: Christina Yang and McRambo on Grey's