Brandon Routh vs. Michael Cera in 'Pilgrim'
By Luke Kerr on January 21, 2009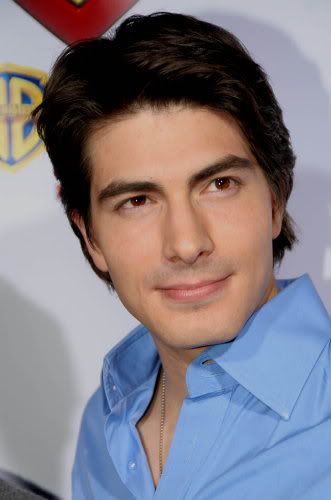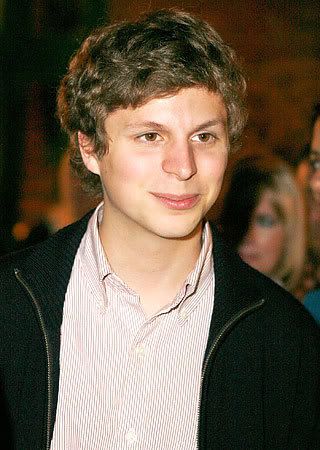 Superman Returns
star
Brandon Routh
(ex Seth,
One Life to Live
) is set to do battle with
Michael Cera
in
Scott Pilgrim vs. the World
. Earlier this week
The Hollywood Reporter
reported
that Routh will be appearing as "evil boyfriend No. 3 Todd Ingrim, a rocker with vegan psychic powers." Now EW.com is
reporting
that
Arrested Development
star Michael Cera has been cast as Scott Pilgrim, who THR called "a slacker/wannabe rocker who must battle the seven evil ex-boyfriends of the woman of his dreams."
Chris Evans
, of
Fantastic Four
fame, will play "evil boyfriend No. 2 Lucas Lee, a pro skateboarder-turned-movie star."