Quote of the Day: "Buzz I'm Here To Tell You You're Being A Horse's Ass"
By Luke Kerr on February 09, 2009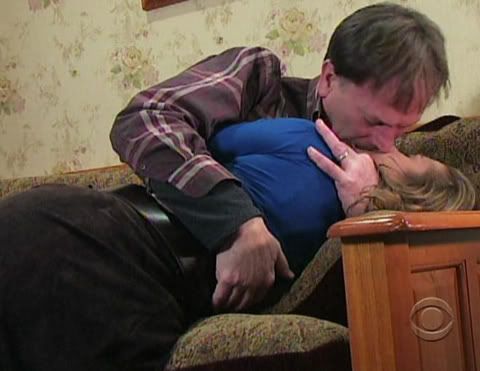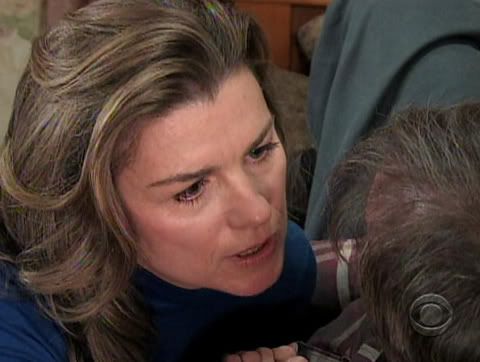 Fiona Hutchison
's (ex-Gabrielle Medina,
One Life to Live
) ghostly return to
Guiding Light
as Jenna Bradshaw was oh so worthy of a quote of the day. She told Buzz "Buzz I'm here to tell you you're being a horse's ass." What is your quote of the day from your favorite soap? Check out more pictures after the jump.