Can I call it, or can I call it? I tried to tell all of y'all who got happy thinking the arrival of Don Diamont (ex-Brad, The Young and the Restless) to The Bold and the Beautiful's canvas might actually mean Katherine Kelly Lang (Brooke), Hunter Tylo (Taylor) or Lesli Kay (Felicia) would get a decent leading man that Diamont would no doubt be pawned off on one of the soap's less-than-leading ladies. I predicted Diamont's Bill Spencer Jr. would be destined for one of the two younger Logan sisters, and guess where Diamont tells TV Guide's Michael Logan, Bill is heading first? Donna Logan (Jennifer Gareis)!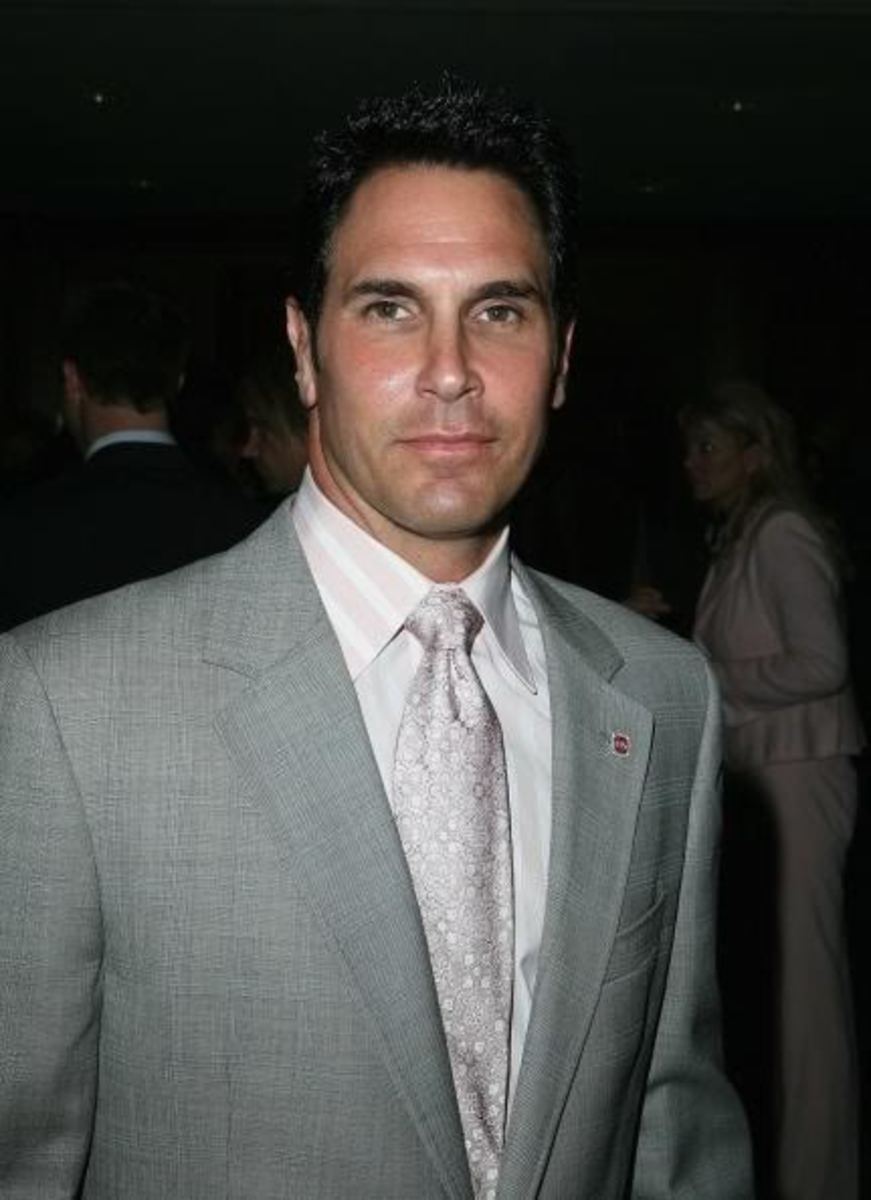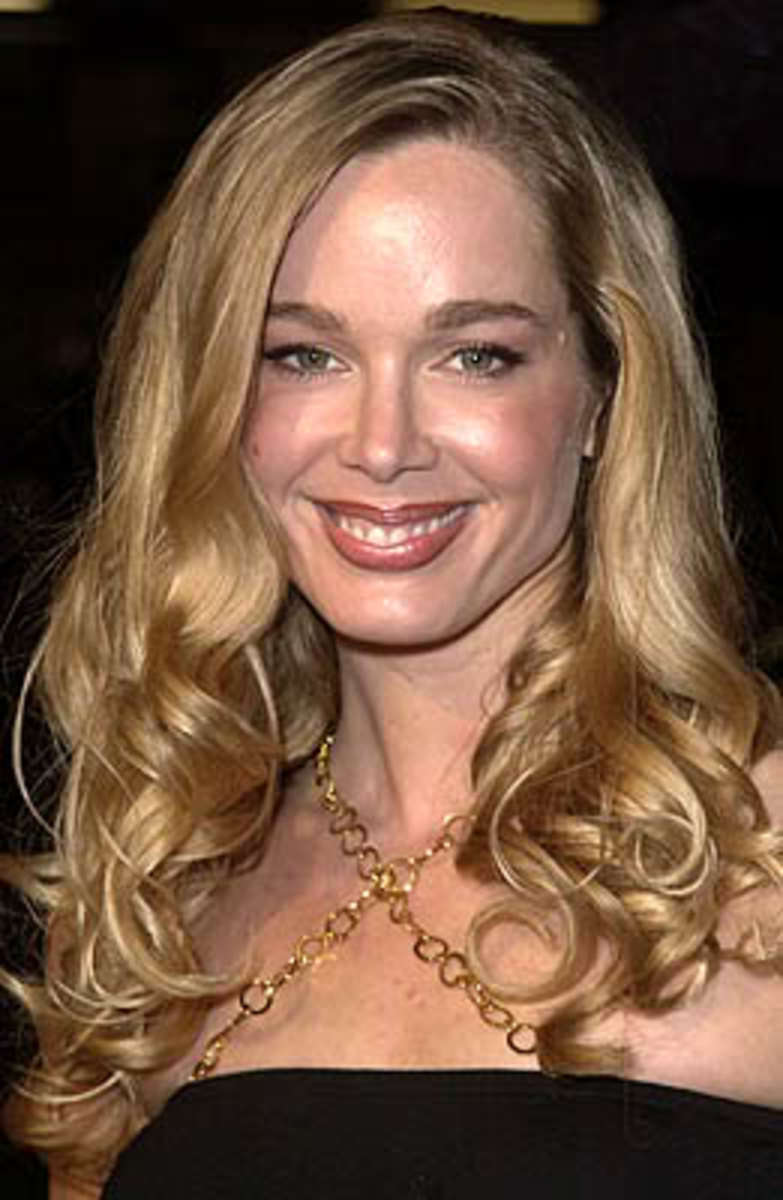 But back to B&B. Diamont says Bill will likely be paired with curvy bubblehead Donna Logan (Jennifer Gareis). However, this near-incestuous soap really needs new male blood, so look for him to spread his sexual charms widely."


Seriously, Donna is the worst character in the history of The Bold and the Beautiful. When is Brad Bell going to stop shoving her down our throats? Also, why don't they just hang furniture on Lesli Kay's arms already?