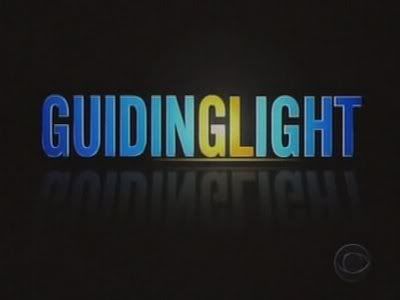 Red Room's
Lynn Liccardo
has a new piece on the irony of
Guiding Light's
situation, the lack of a plan to promote the show and what the network can do to attract more new viewers. Here is a highlight.
There's certainly been a lot of effort to attract soap fans. But the only way GL can survive is by attracting new viewers, which is to say people who don't already watch soaps. Notwithstanding the obstacles I discussed last month, the show needs another year to do that, which is one argument to make to CBS. But all the time in the world won't matter if there's no plan in place to attract new viewers. That's the network's responsibility, and, frankly, CBS is doing a piss poor job of it. This is nothing new; see Pimping the 2007 Daytime Emmys. But if there's ever been a time for the network to create an action plan, that time is now.
Do you think that CBS has done enough to promote Guiding Light?