Eddie Cibrian Lands Washington Field
By Luke Kerr on March 04, 2009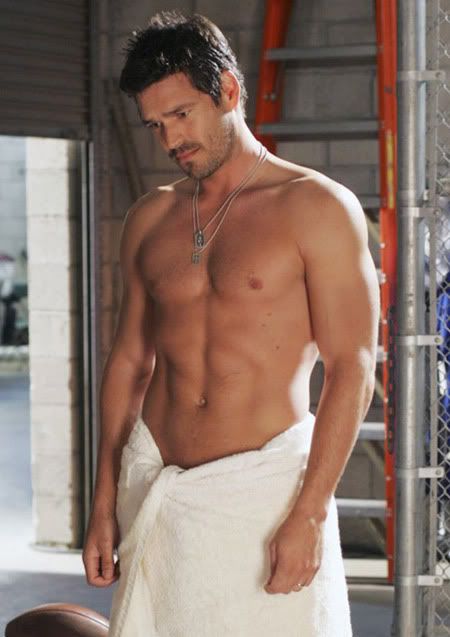 Guest star go-to and former soap hunk
Eddie Cibrian
has landed the new CBS pilot
Washington Field,
according to
The Hollywood Reporter.
The drama centers around an FBI squad "made up of experts who travel the world responding to crises that concern U.S. national interests."
I went back and looked at Cibrian's filmography on IMDB. Since leaving Sunset Beach he's appeared on or starred in Tilt, Third Watch, Invasion, Vanished, Criminal Minds, Dirty Sexy Money, Samantha Who?, Ugly Betty and The Starter Wife, to name a few.