Friday Night Lights Officially Picked Up For Two More Seasons!
By Johnathon on March 30, 2009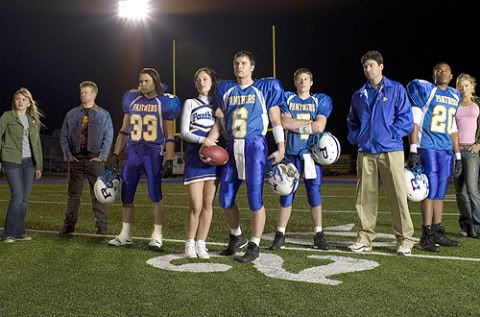 Good news for Dillion Panthers fans!
Variety.com
is reporting that the rumor that
Regan posted
is official,
Friday Night Lights
has been picked up for two more seasons, securing the show for 26 more episodes. Are you happy to have at least two more years with your favorite high school football team?