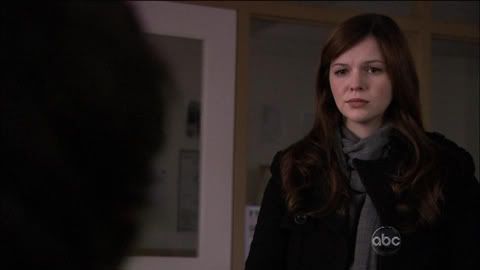 If you are enjoying
Amber Tamblyn's
The Unusuals,
like I am, don't get your hopes up that it will be sticking around and enjoy it while you can. According to
The Live Feed
"Even running against repeats at 10 p.m., Unusuals (5.3 million viewers, 1.3 preliminary adults 18-49 rating) placed last in the hour and dropped a couple tenths from last week to its lowest rating yet in the adult demographic."
The Unusuals
was also among
USA TODAY's
list of shows on the bubble. This is so unfortunate for Tamblyn. I had really hoped that this would be a hit for her.