Some of General Hospital's stars have really benefited from the HD debut. Jane Elliot, Laura Wright, Jason Thompson and Nancy Lee Grahn all look amazing in HD. Other actors haven't been so lucky. A few look like they just came out of a V8 Splash formula of 90 percent carrot juice. No names mentioned.  After watching General Hospital in HD for two days here are my "Top 5 General Hospital Actors in HD."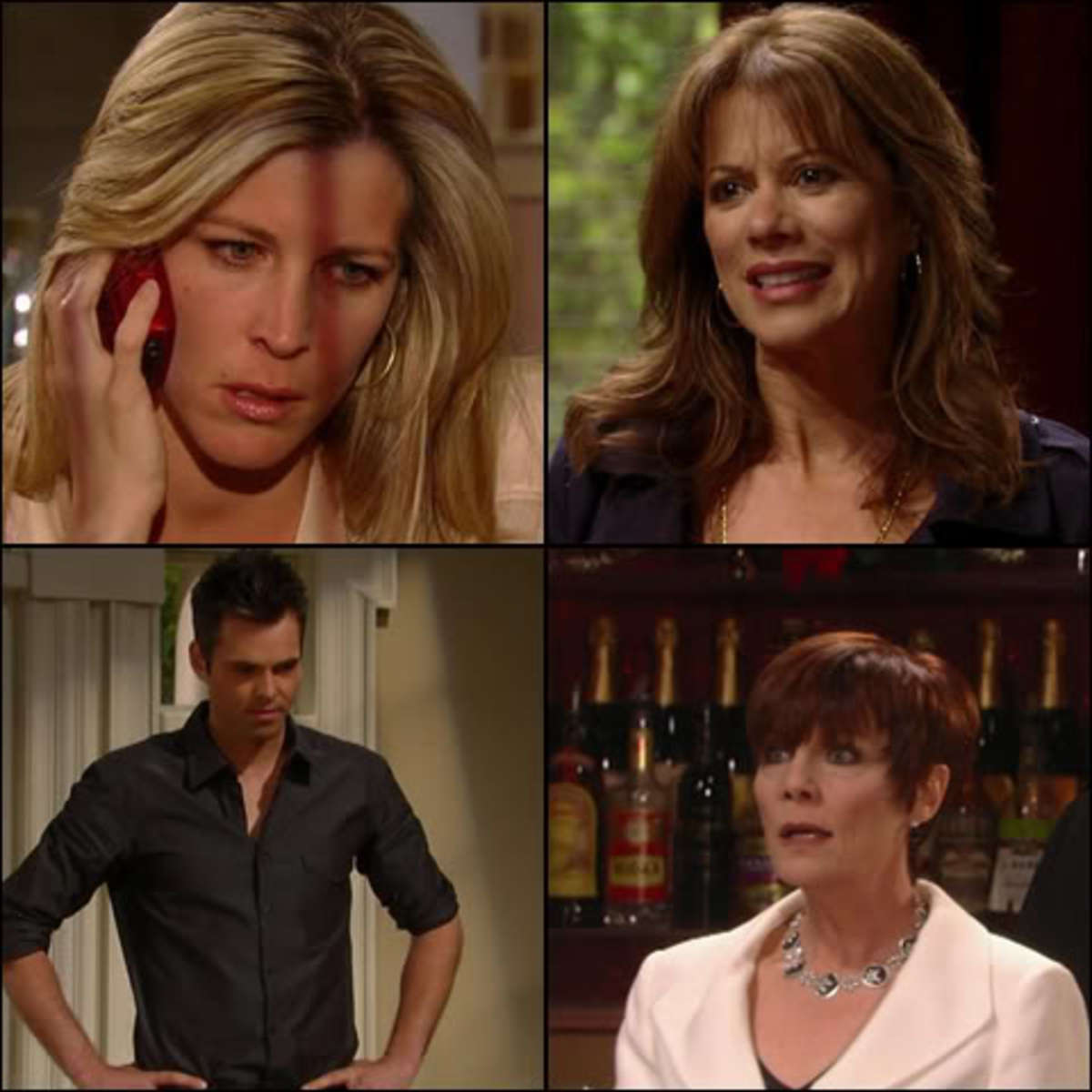 Top 5 General Hospital Actors in HD
Laura Wright
Jane Elliot
Jason Thompson
Nancy Lee Grahn
Rebecca Herbst
Honorable mentions goes to Kelly Monaco, Greg Vaughan and Bradford Anderson.
Related:General Hospital in HD Review
Which General Hospital actors do you think looks best in HD?