Welcome to the Madhouse: TV Guide Canada's Nelson Branco has a new interview up with Brenda Dicksonwhere the former Y&R diva claims, among other things: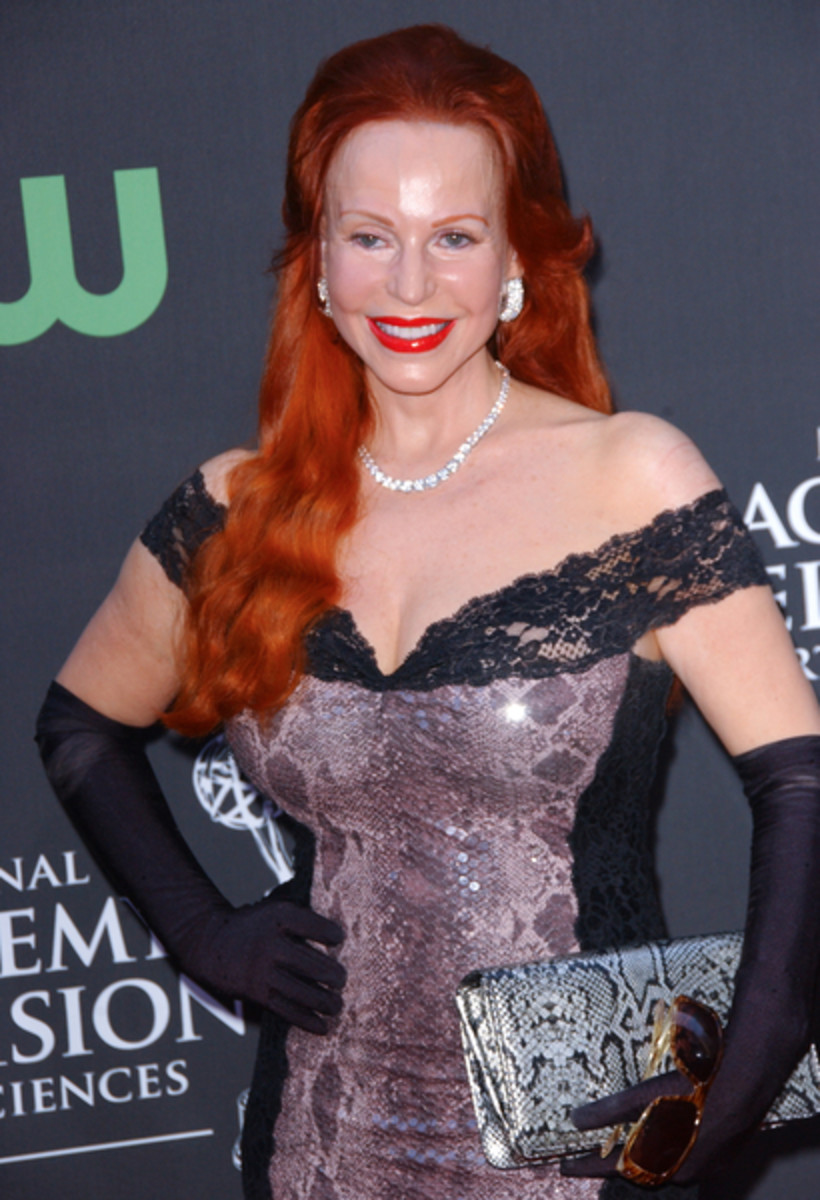 *Her second stint on Y&R caused the show to go from Number 6 to Number 1 in the Nielsens.
*She bought all her own wardrobe for the show.
*Late Y&R creator and soap opera legend Bill Bell wanted her to play Jill as a "little girl", not a vixen. 


TVG: What was it like working with Bill Bell?



BD: [struggles] There were some problems. Bill wanted me to be that little girl that he hired. He didn't want me to play Jill as a grown vixen. When I came back the second time, [Wes Kenney], the new producer, was not thrilled when any old stars from the previous regimes returned — even though I brought the show back to No. 1. Bill, of course, was happy I returned. At the time, Y&R carved out a really fascinating storyline where I played the villainess and foil for Jack Abbott, but Bill didn't want any of that. He wanted me to play the heroine, not the villainess. Of course, I disagreed with Bill. At some point, I stopped arguing with him and just played the villainess. A lot of people don't know that I gave him one-year's notice that I was leaving the soap because I was sick; but I still came in to tape my shows. Then, I found out I was fired two weeks before my contract expired. The theory at the time was that because they knew I was leaving regardless, they would make it look like I was difficult so another soap wouldn't hire me and use my star power to increase their ratings. Consequently, they breached my contract because they were obligated to give me four weeks notice so we sued Y&R. In the process, I think Y&R ruined my reputation as an actress. But I wish the soap well and nothing but success. I really have left all that drama in the past, and have moved forward. I'm happy to say I'm over it now.