Oprah, Sawyer and Walters Top Most Influential Women in Media List
By Luke Kerr on July 15, 2009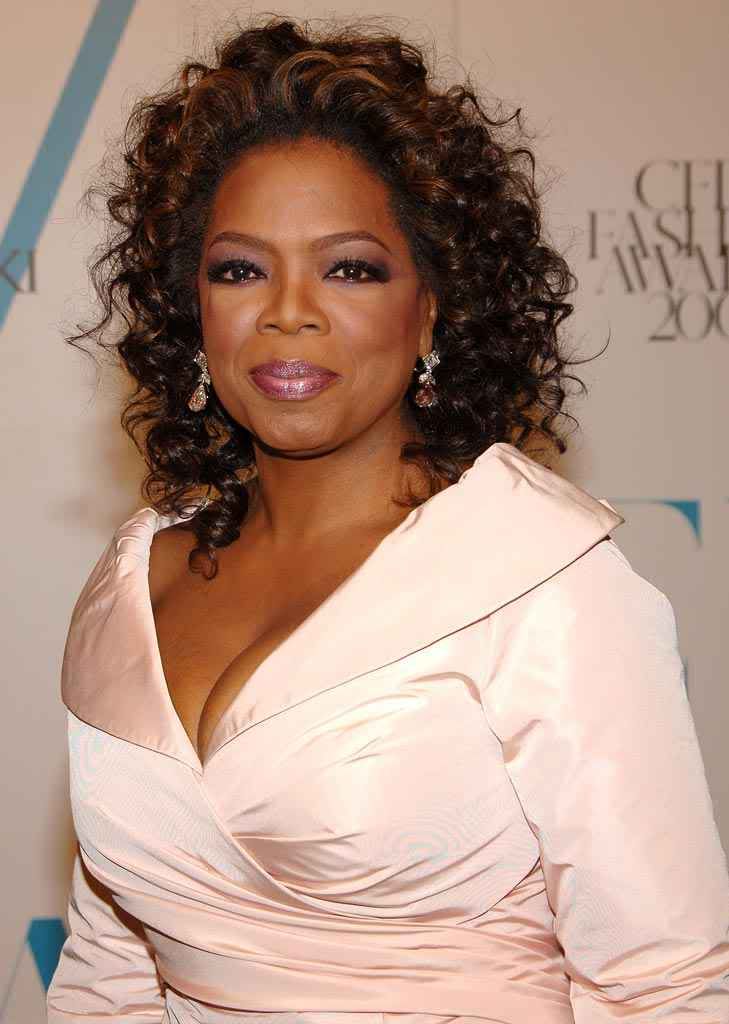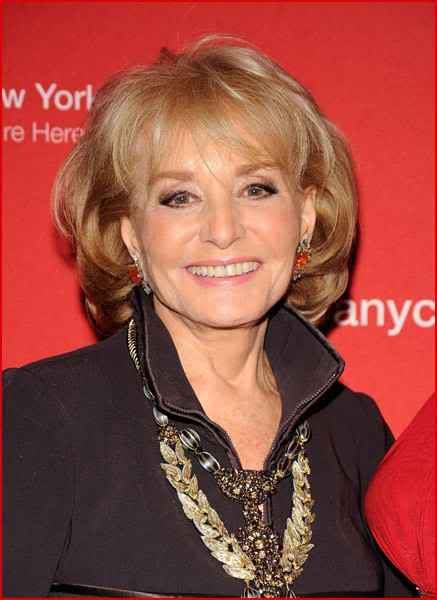 Forbes
just released
The Most Influential Women In Media
and nine out of the top ten women have a daytime connection. Not surprisingly
Oprah
ranks No. 1.
Diane Sawyer
earned the No. 2 spot while
Barbara Walters
appears at No. 3. Walters' fellow
The View
co-hosts appear at No. 11. This is what
Forbes
wrote about
The View
.
The thing that keeps the show interesting and fresh is all the diverging and often opposing viewpoints. The audience senses this honesty isn't staged, as some of its controversies have even led to former hosts like Rosie O'Donnell or Star Jones leaving the show.