Colleen may have returned to our screens this past week on The Young and the Restless, but a source close to Tammin Sursok is saying her stay won't be a long one.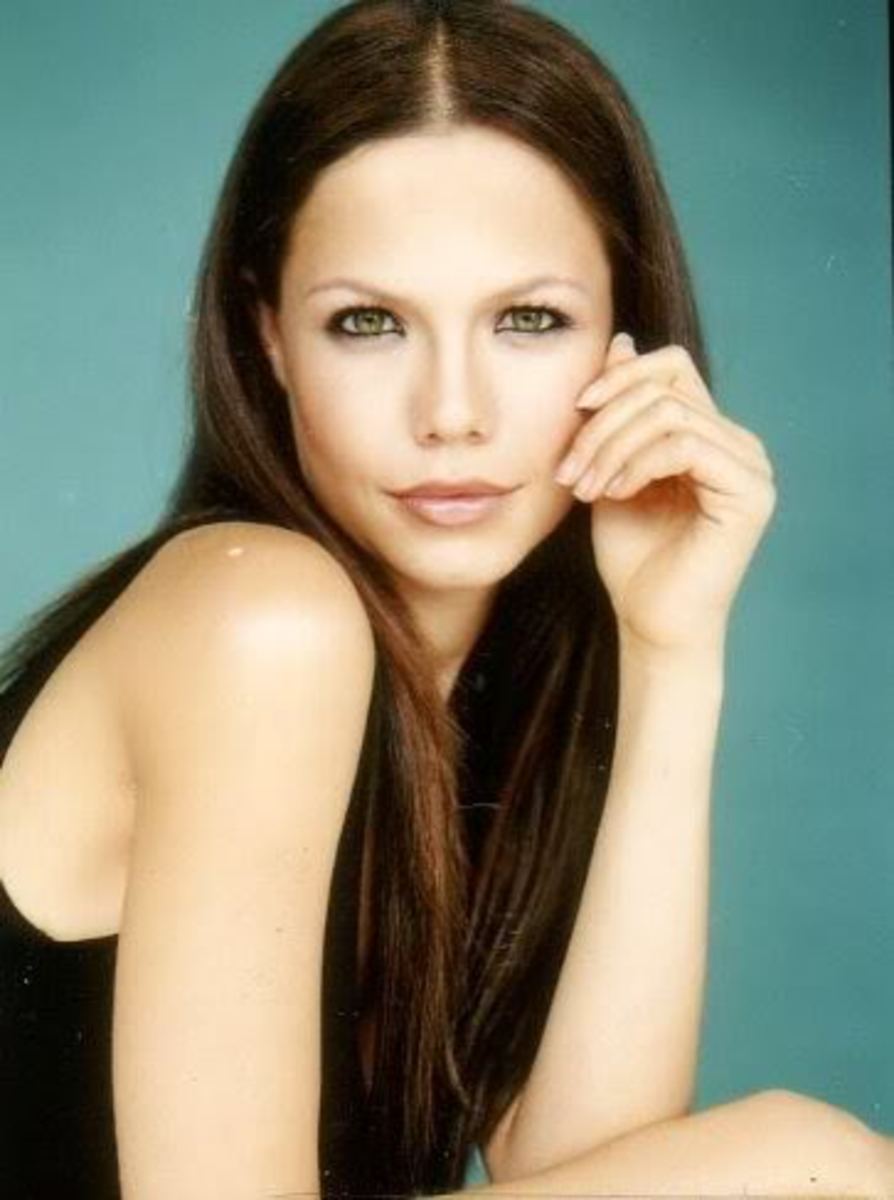 "Tammin has been let go from The Young and the Restless," says the source. 'She's been really busy with a lot of other projects, so it's been hard for the soap to write her in. "
Sursok is currently filming Flicka 2, directed by Michael Damian (ex-Danny, Romalotti, The Young and the Restless), and is slated to appear in a sequel to Nickelodeon's Spectacular! entitled Spectacular 2: The Dream Continues. 
Now word yet on how Colleen will be written out, but the role reportedly won't be recast.
Additional reporting by Jillian Bowe.