Beth Chamberlin on Last Day at CBS Center
By Luke Kerr on August 08, 2009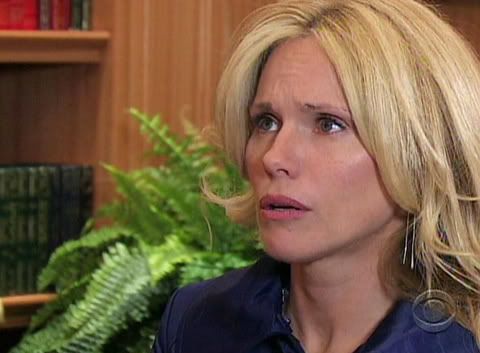 Guiding Light's Beth Chamberlin took to Twitter to share her thoughts on her last day at CBS Center saying,
Today was last at CBS Center. I cleaned out my dressing room. It was sad. Hard to watch set being taken down, our clothes being sold, etc.


Later she clarified,


Just 2 b clear. The things being sold off @ GL need 2 b sold. It was not the act that hurt, it was that it made it real that it's over.

RELATED: Guiding Light Films Final Episode | | Guiding Twilight