If anyone has read my Live Blogging of the Daytime Emmys, you already know my feelings on the Guiding Light Tribute. Apparently, I'm not alone in my feelings. Frank Dicopoulos who portrays Frank Cooper was live Tweeting from the Emmys and this was his response to the tribute.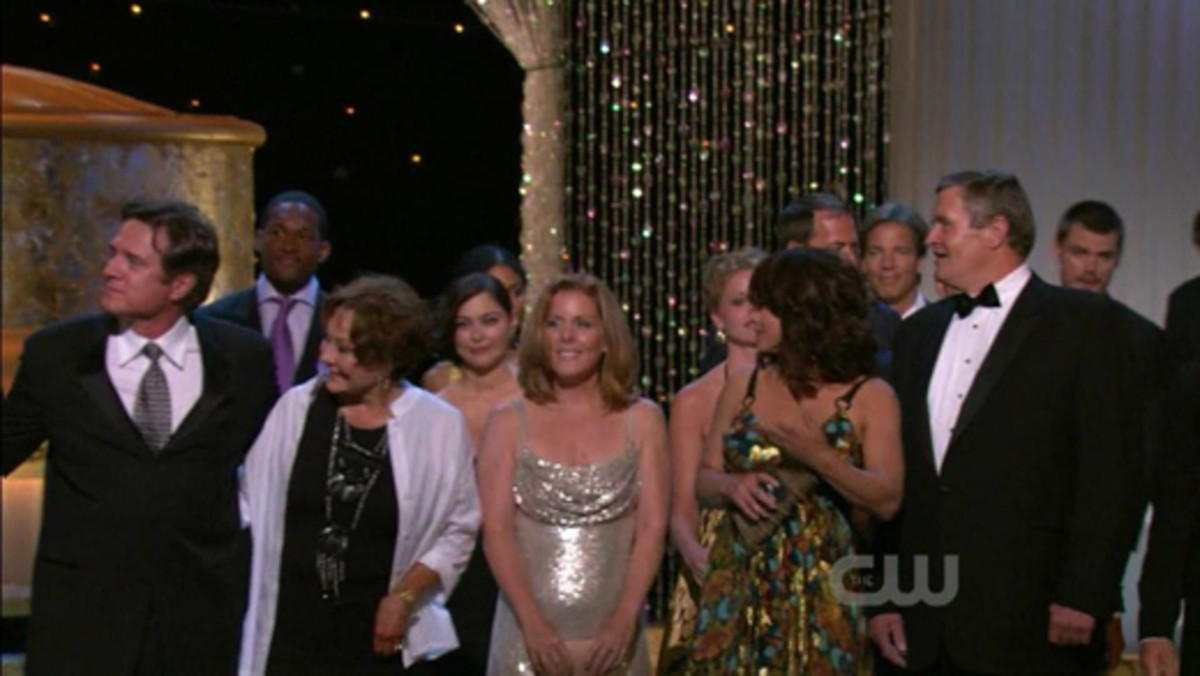 Well, They Cut Us Off...Great


It was just disrespectful!