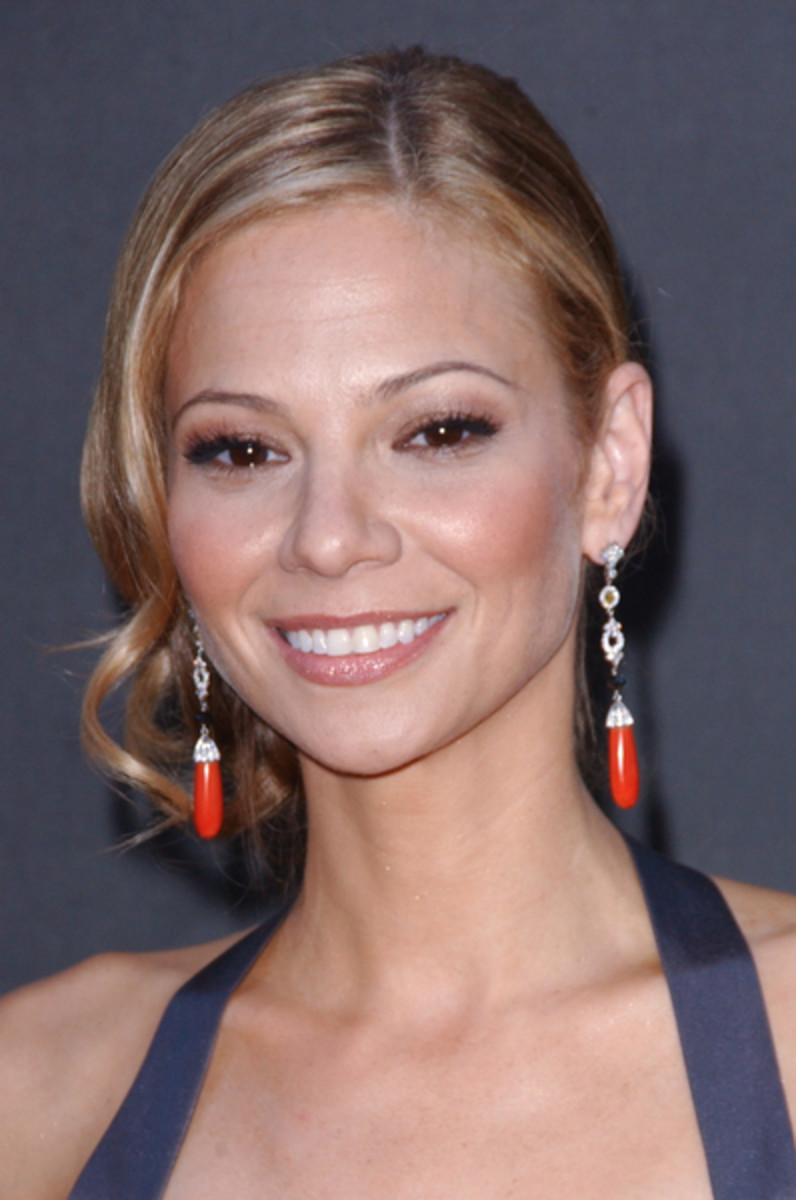 Could Tamara Braun be headed to The Young and the Restless as a Victoria Newman recast? TV Guide Canada's Nelson Branco hints at it in the latest Suds Report.
Casting Coach: Is Y&R courting Emmy winner Tamara Braun (ex-Reese, AMC, ex-Ava, DAYS) as a Victoria Newman recast? I can't say — but will CBS have the balls to fire a pregnant woman? Well, if they don't have the cajones — then they should buy some. Check out my exclusive sit-down interview with the best executive producer in daytime history, Mr. Paul Rauch, this Wednesday.

Would you like to see Tamara Braun as Y&R's Victoria Newman?