One Life to Live had a very good third quarter on SOAPnet.  ABC's best written soap posted double-digit gains over the previous year's ratings, enjoyed the most total viewers of all three soaps and beat All My Children and General Hospital among Women 18-49, making it the largest quarterly audience for the series on record.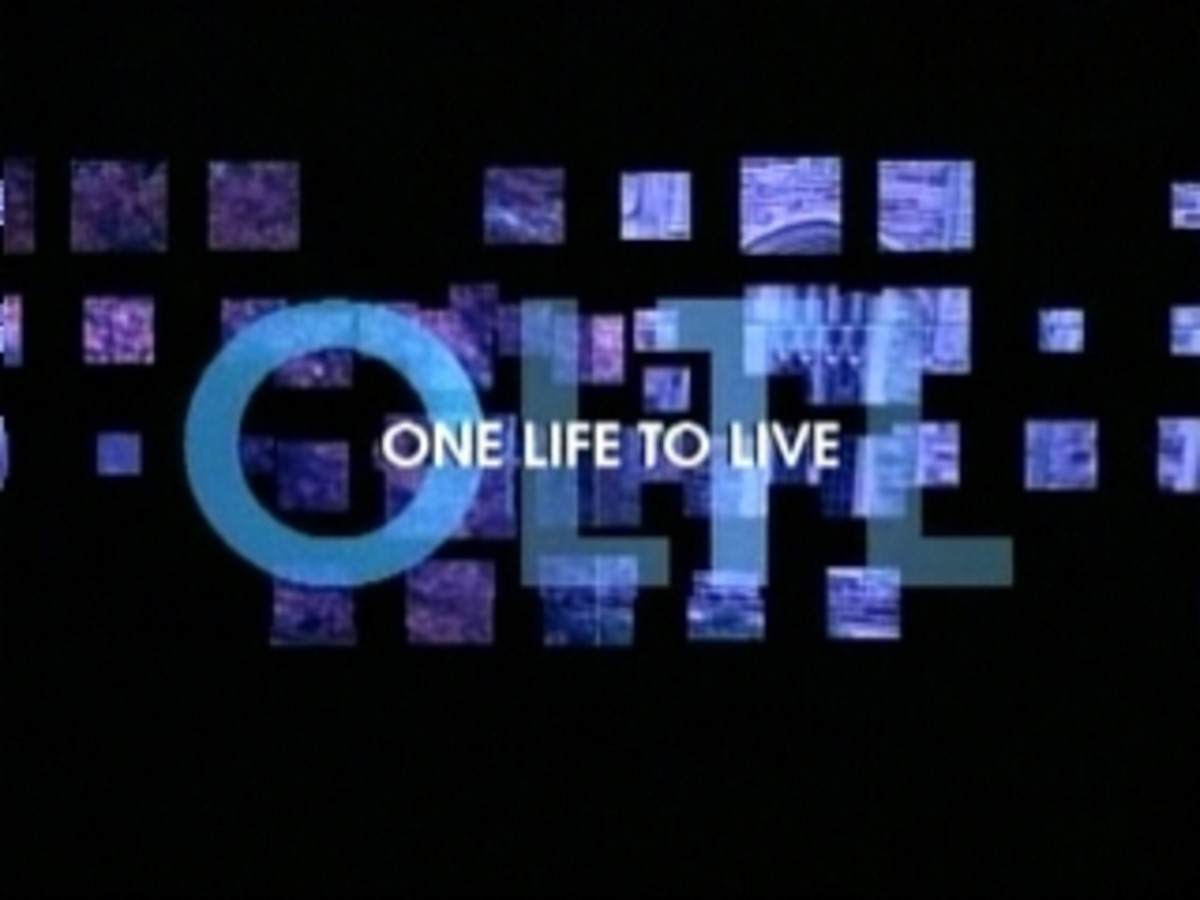 Garnering double-digit percent gains over year-ago levels, "One Life to Live" (M-F, 9:00 – 10:00 p.m.) registered the series' largest quarterly audience on record on SOAPnet in Total Viewers (480,000) and Women 18-49 (186,000), increasing by a respective 39% (vs. 349,000) and 50% (vs. 124,000).
All My Children" (M-F, 8:00 – 9:00 p.m.) posted robust year-to-year increases, up by 31% in Total Viewers (477,000 vs. 365,000) and by 57% in Women 18-49 (184,000 vs. 117,000) over 3Q08 deliveries.
General Hospital" (M-F, 10:00 – 11:00 p.m.) garnered hefty gains over year-ago levels, increasing by 10% in Total Viewers (454,000 vs. 413,000) and by 23% in Women 18-49 (174,000 vs. 142,000).
Watch One Life to Live on ABC and SOAPnet!