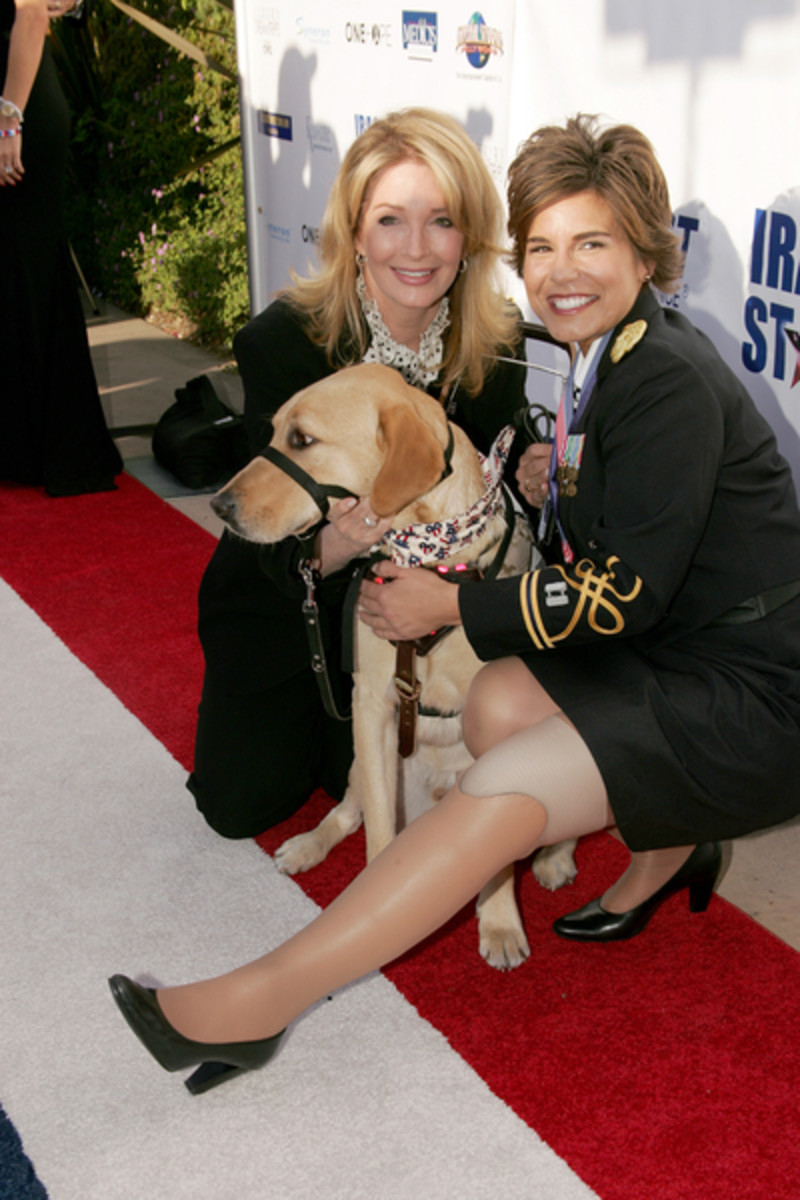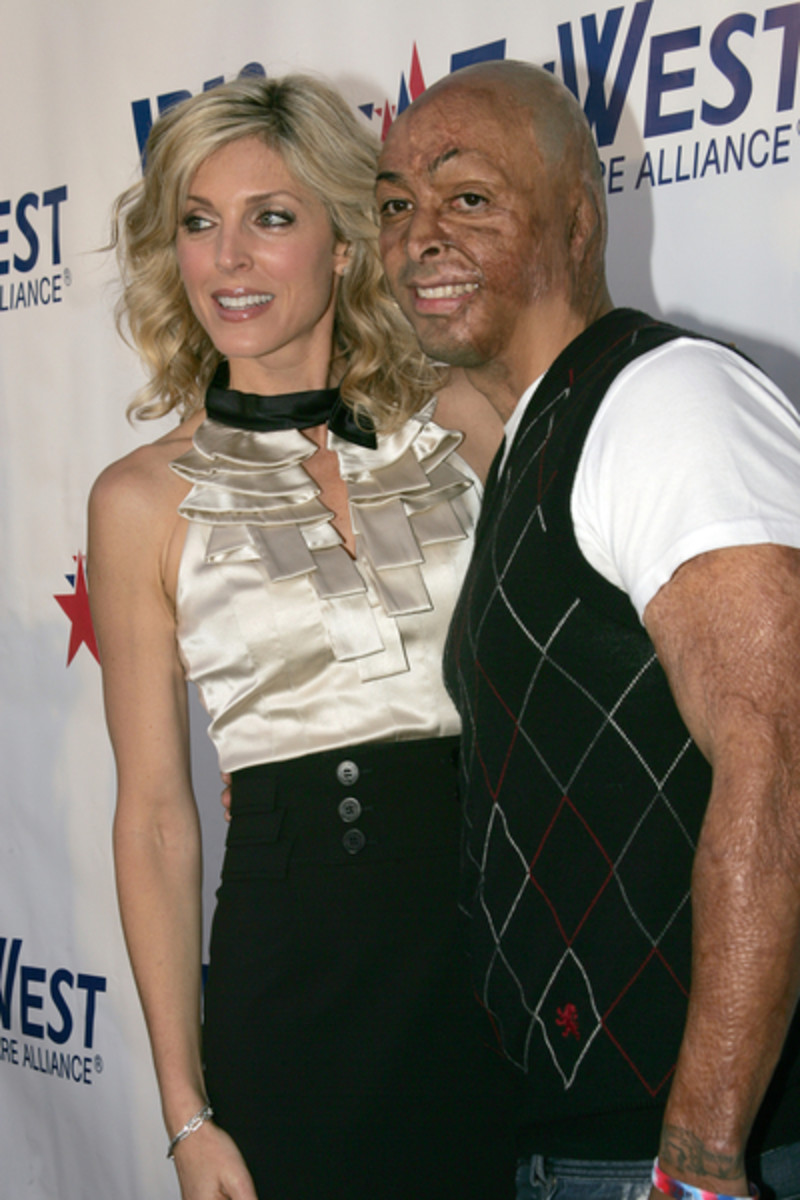 Deidre Hall, Leslie Smith, Marla Maples and J.R. Martinez
Deidre Hall, All My Children'sJ.R. Martinez and  Dr. Phil McGraw were just a few of celebrities who came out for Iraq Star 2009 "A Night of Honour", a benefit to raise money for surgeries that help veterans "gain back their pre-war lives, to assist them in holding their heads high, and help them return to their homes and careers." For more information on the benefit and how you can support our veterans visit Iraq Star. View more photos from the benefit after the jump.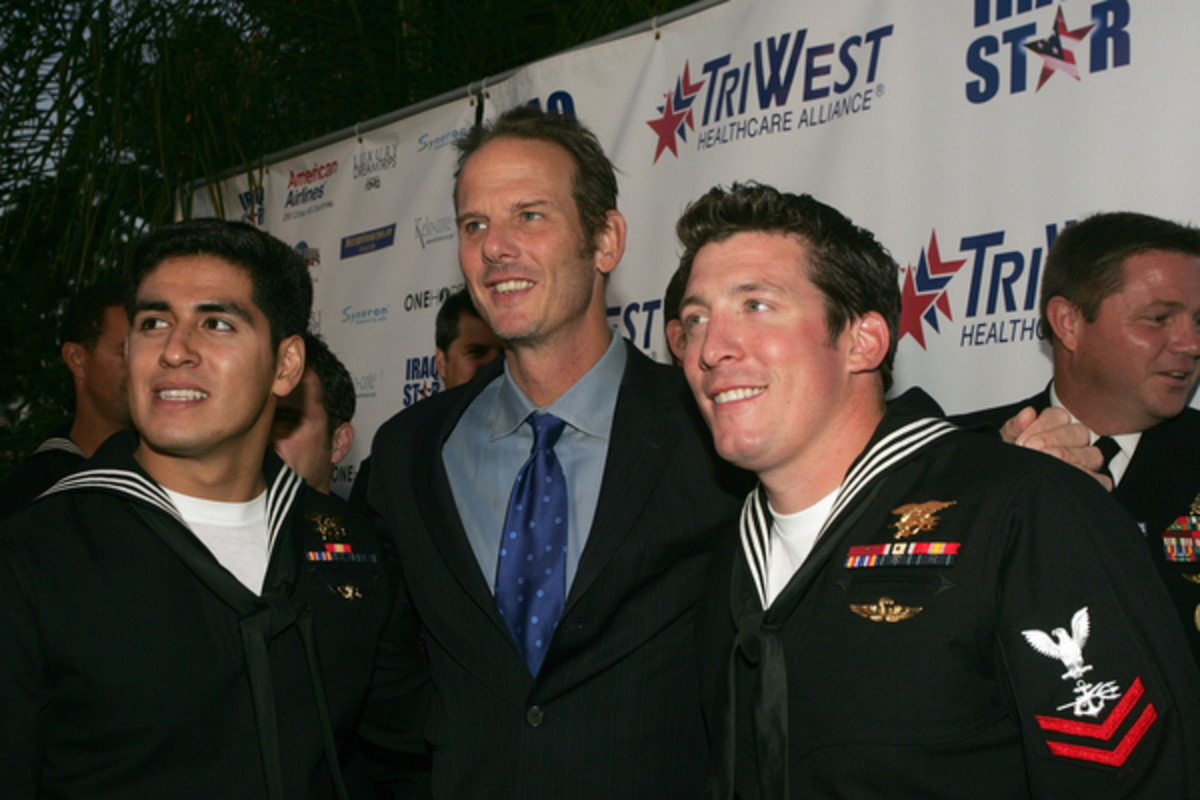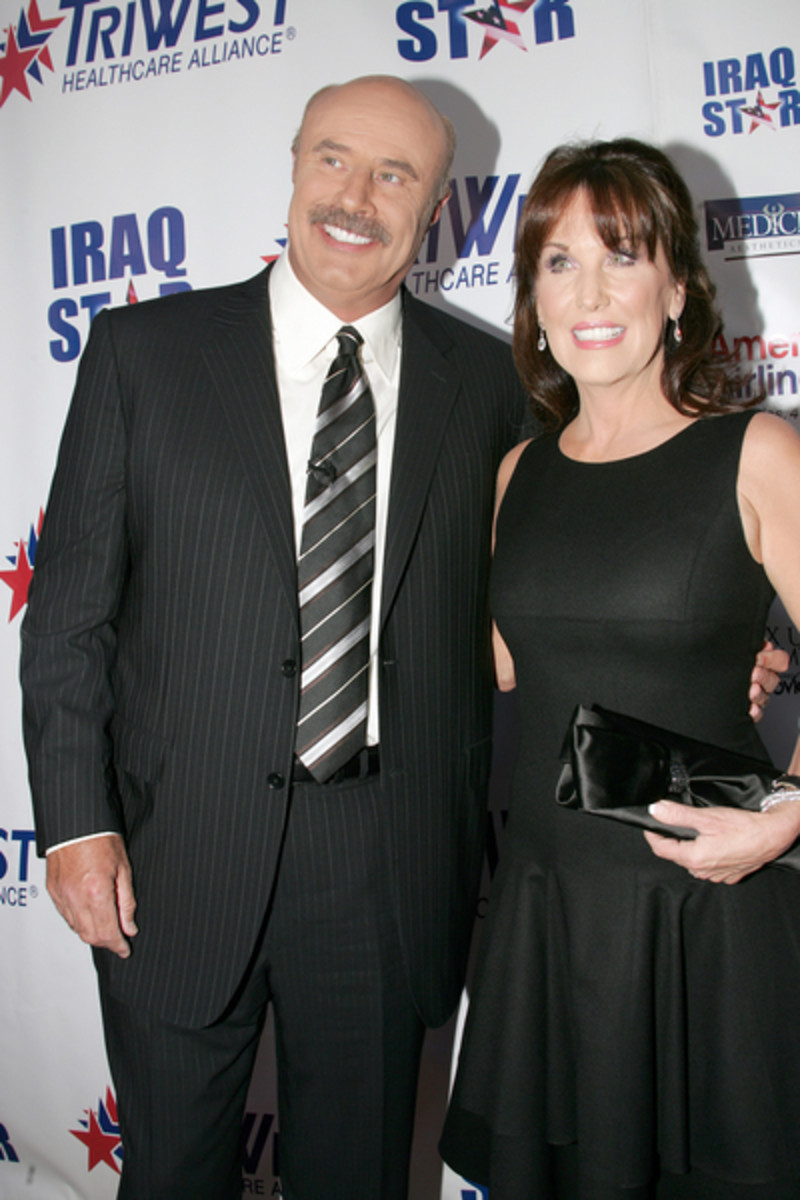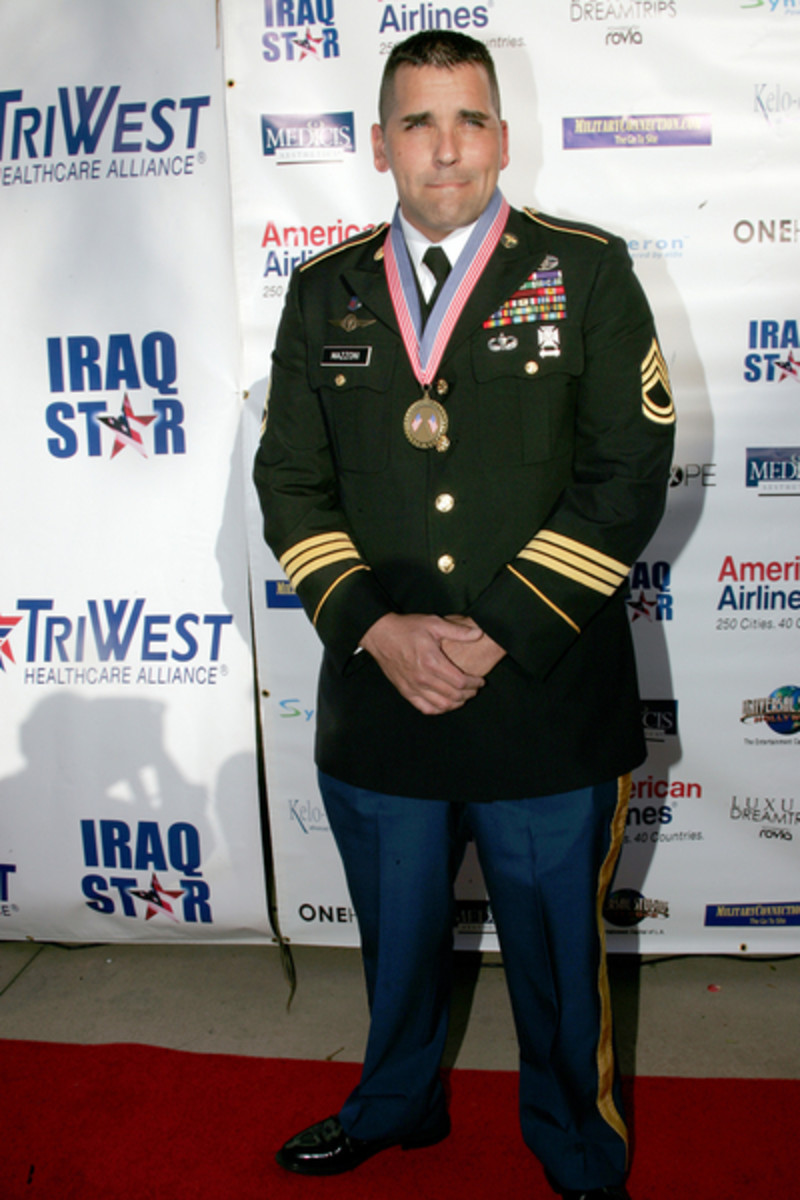 Phil McGraw, Robin McGraw and Michael Mazzoni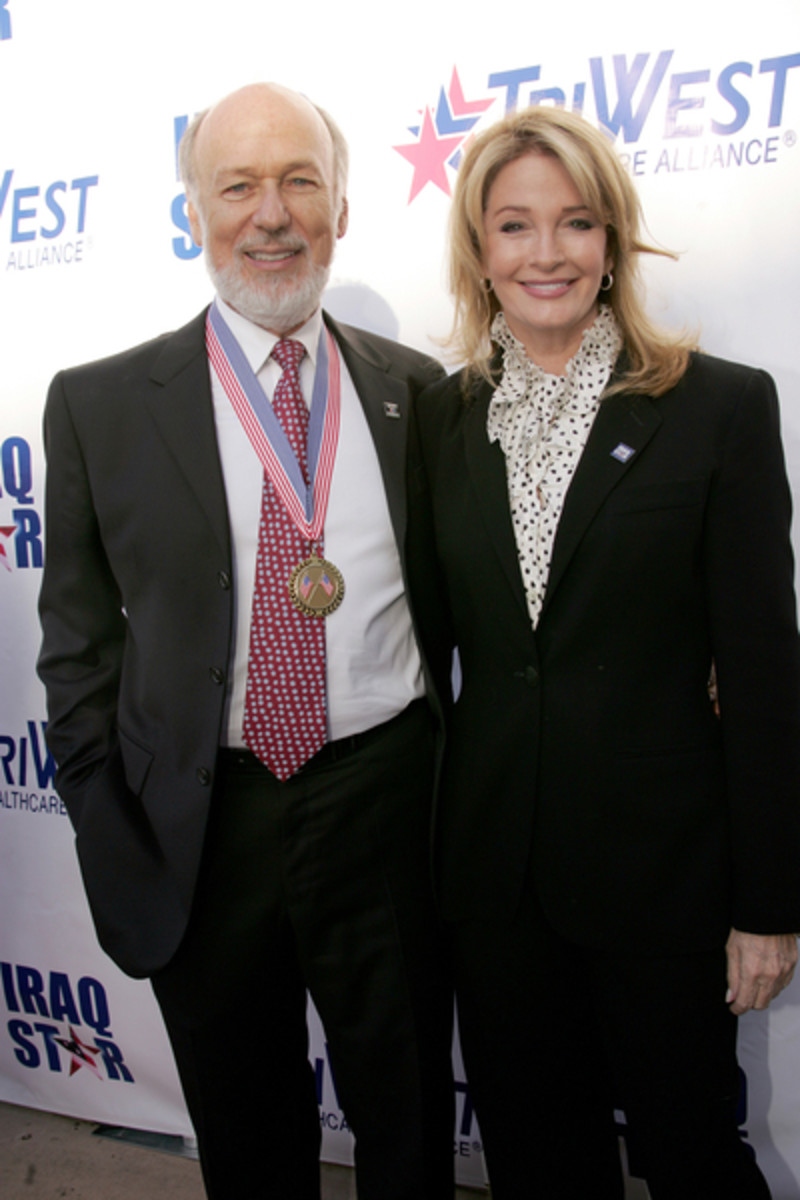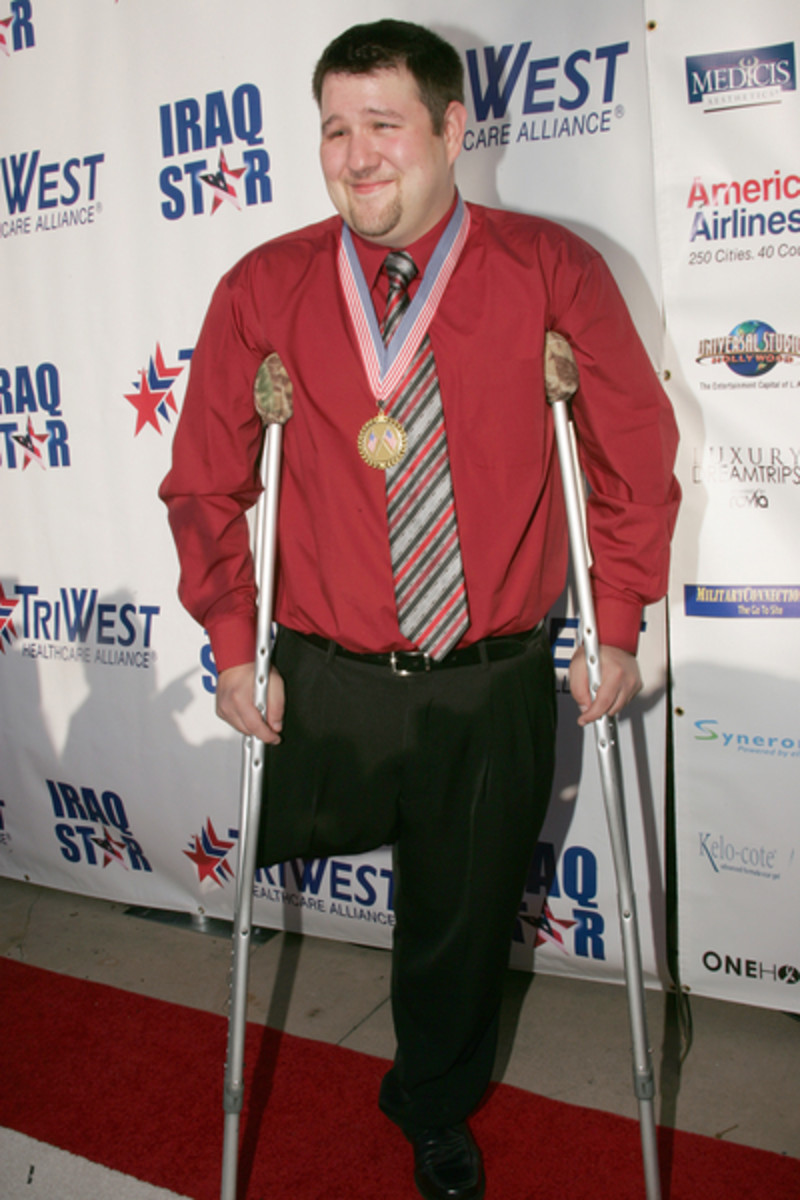 Norman Leaf, Deidre Hall and Randy Gollinger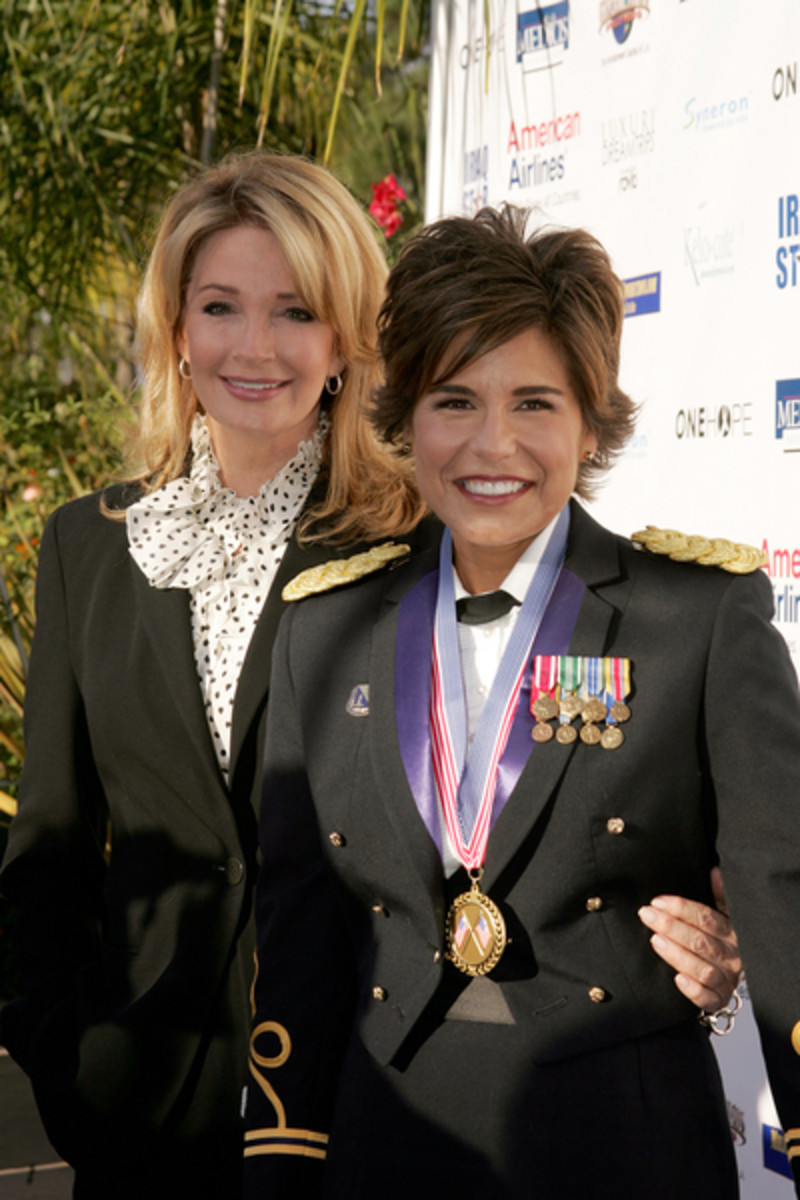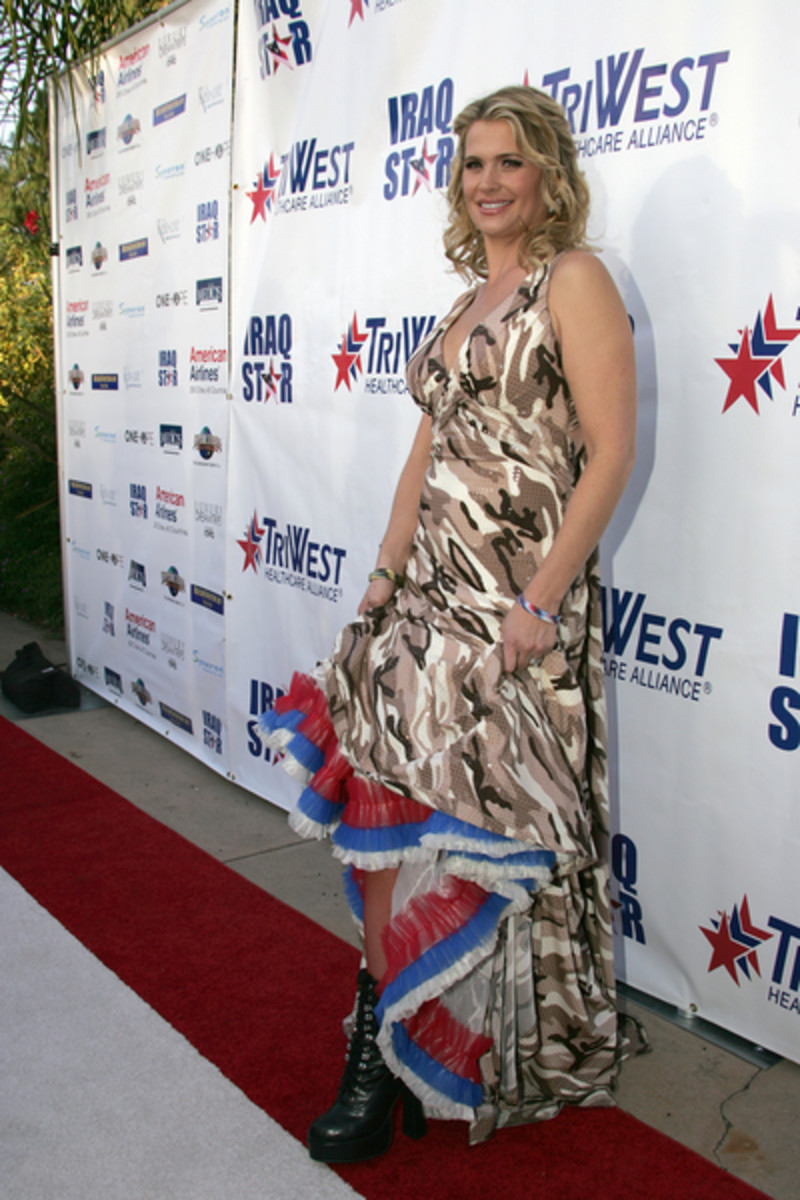 Deidre Hall, Leslie Smith and Kristy Swanson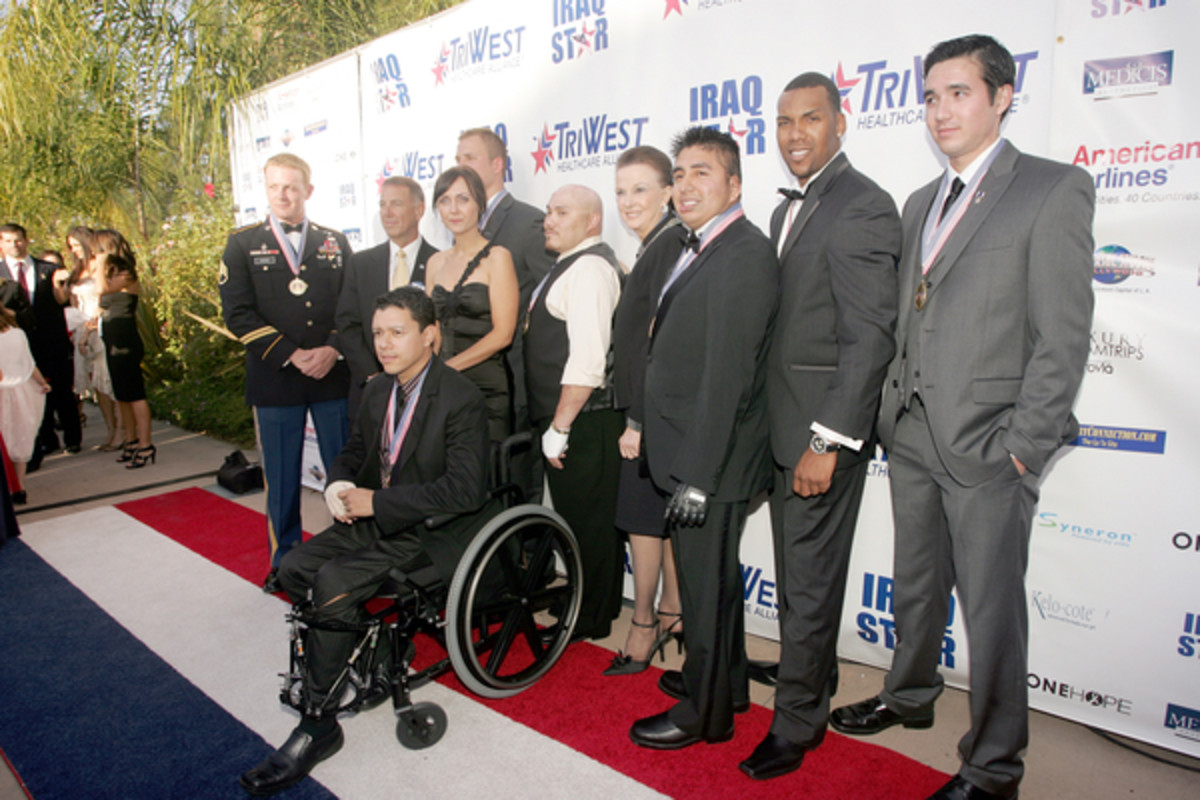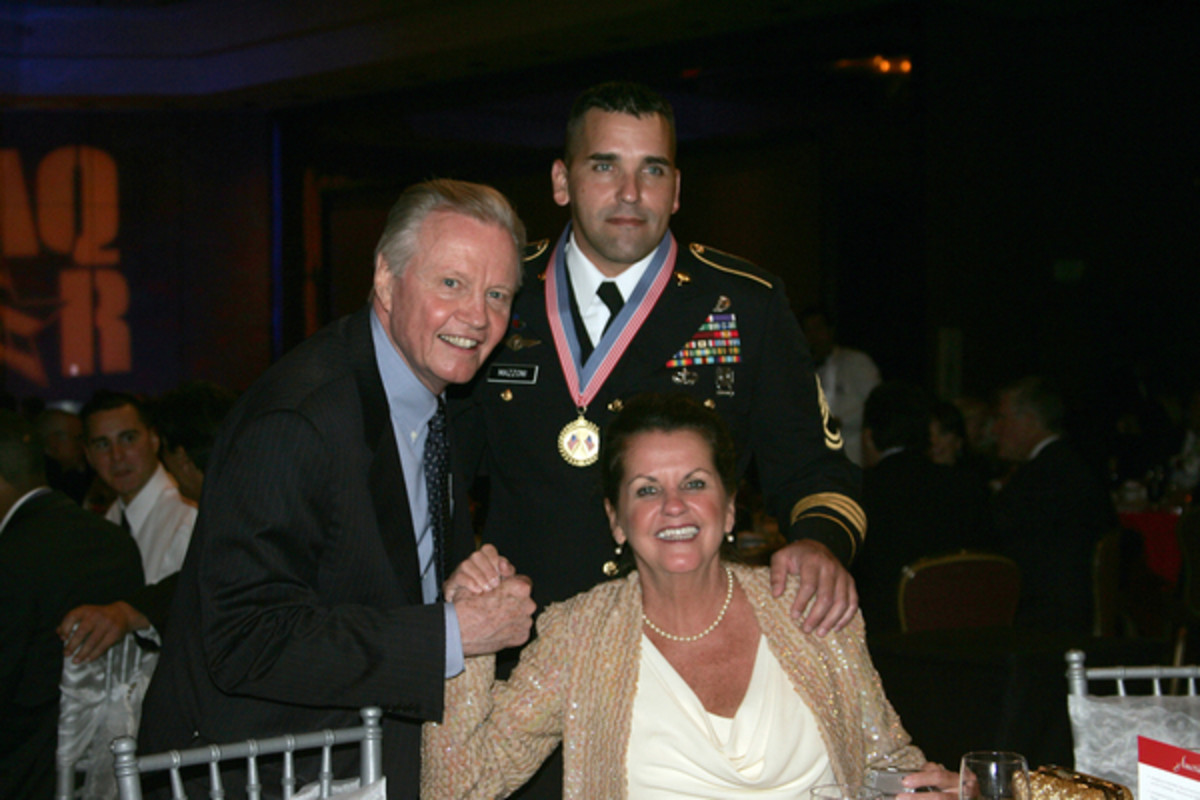 Jon Voight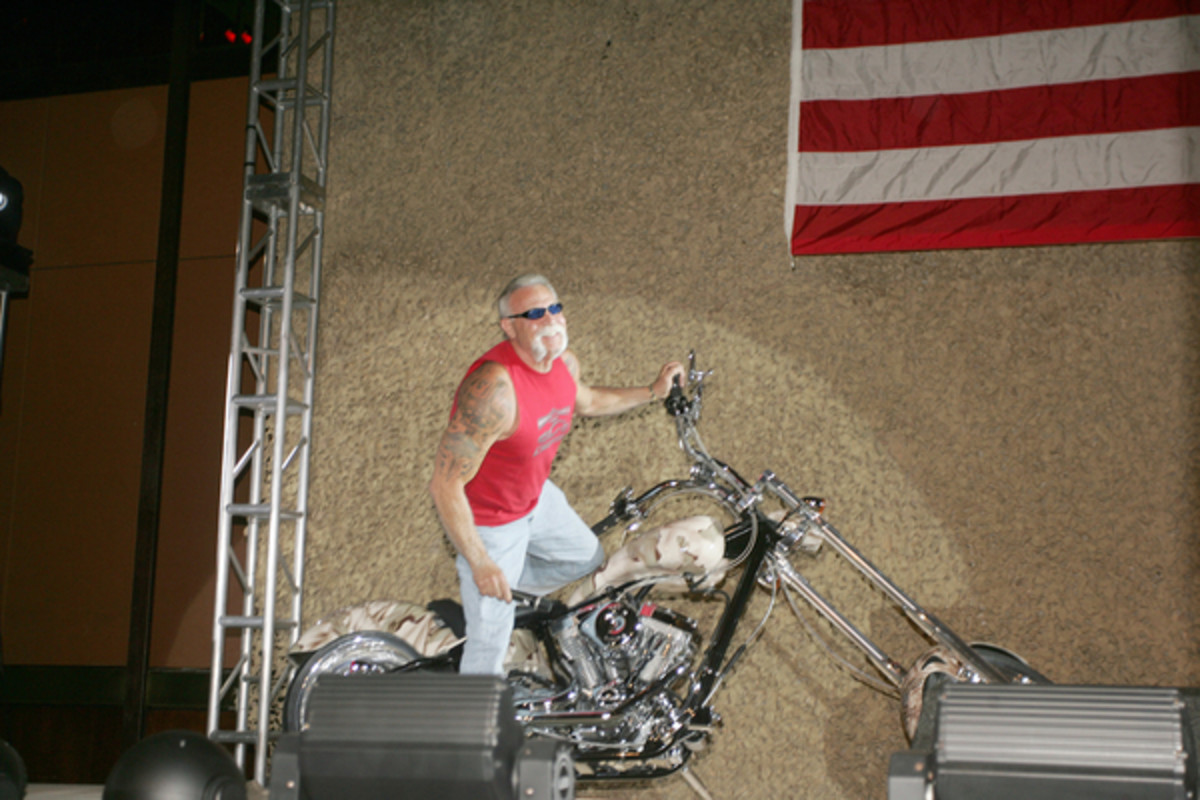 Paul Teutul Sr.