CONFIRMED: Ilene Kristen Confirms William Russ to Y&R With Brandon's Buzz!
By Jamey Giddens on October 19, 2009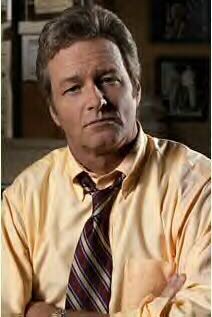 It looks like I am gonna have to start listening to my fellow soap-o-peers' radio shows a bit more! It has been brought to my attention that the fabulous
Ilene Kristen
had already revealed
William Russ
(soon-to-be Tucker) joining the cast of
The Young and the Restless
on
Brandon's Buzz
. Oh and I will
put you out of your misery
, yep he's Tucker! Kudos to
Brandon's Buzz
for getting the scoopage first!