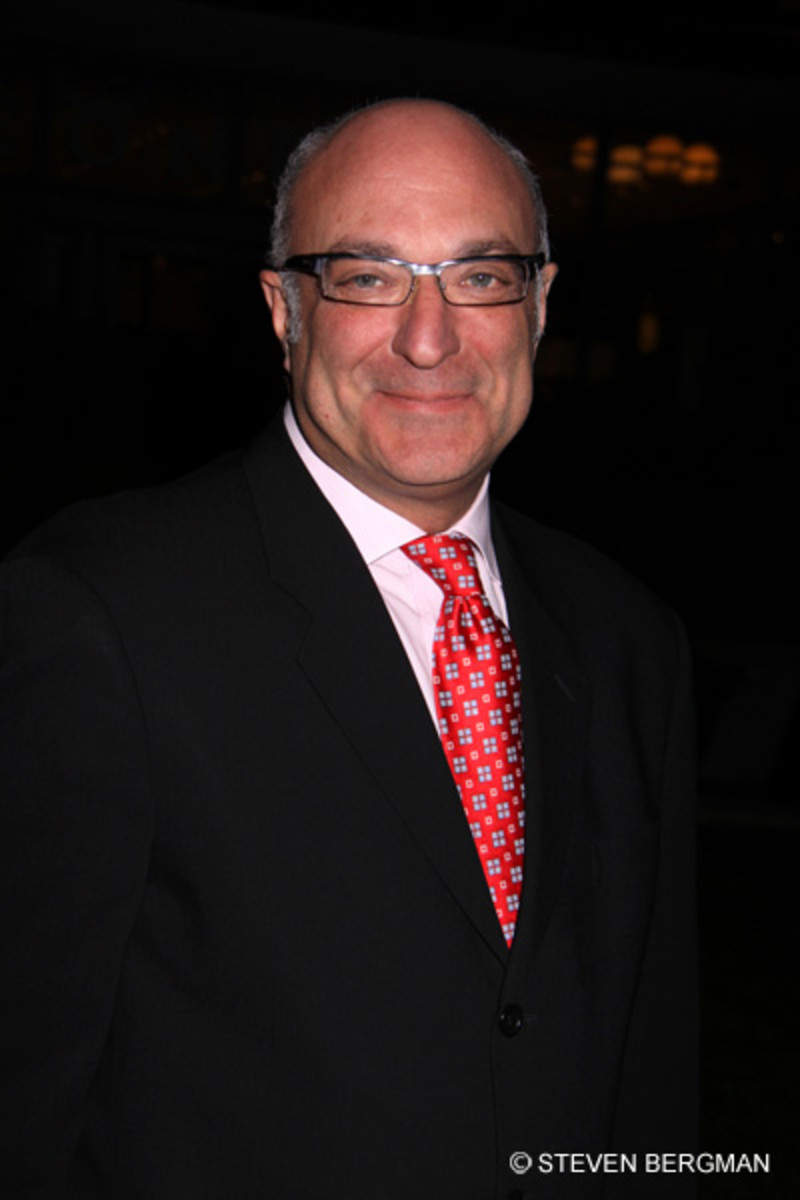 ABC Daytime president
spoke recently with 
about the status of soaps and the recent cancellations of
Guiding Light
and
As The World Turns
.
In the end, the strong shows will remain, Frons says.

Some (soaps) have been on many years, so people feel the need to make sage-like statements about the future of the genre," Frons says. "Nobody makes those statements when a sitcom or long-running drama dies. It's the end of that program, and that's the way we should look at it as well.
Follow me on twitter!