Buppies scene stealer Ashlee R. Holland (she portrays Bitsy, the girl Tatyana Ali's Quinci has a Dynasty-esque, swimming pool catfight with in episode four), has organized a "Basic Needs" drive for the city of Port-Au-Prince, Haiti this Sat. Jan. 16 at the Michael Jackson Auditorium of Gardner Elementary School, 7450 Hawthorn Avenue, in LA.



"It was making me crazy to see the survivors walking around without shoes," says Holland, who also appeared on Days of Our Lives as Crystal, following a win on SOAPnet's reality challenge I Wanna Be A Soap Star. "They were all barefoot. Who knows what they were stepping on?"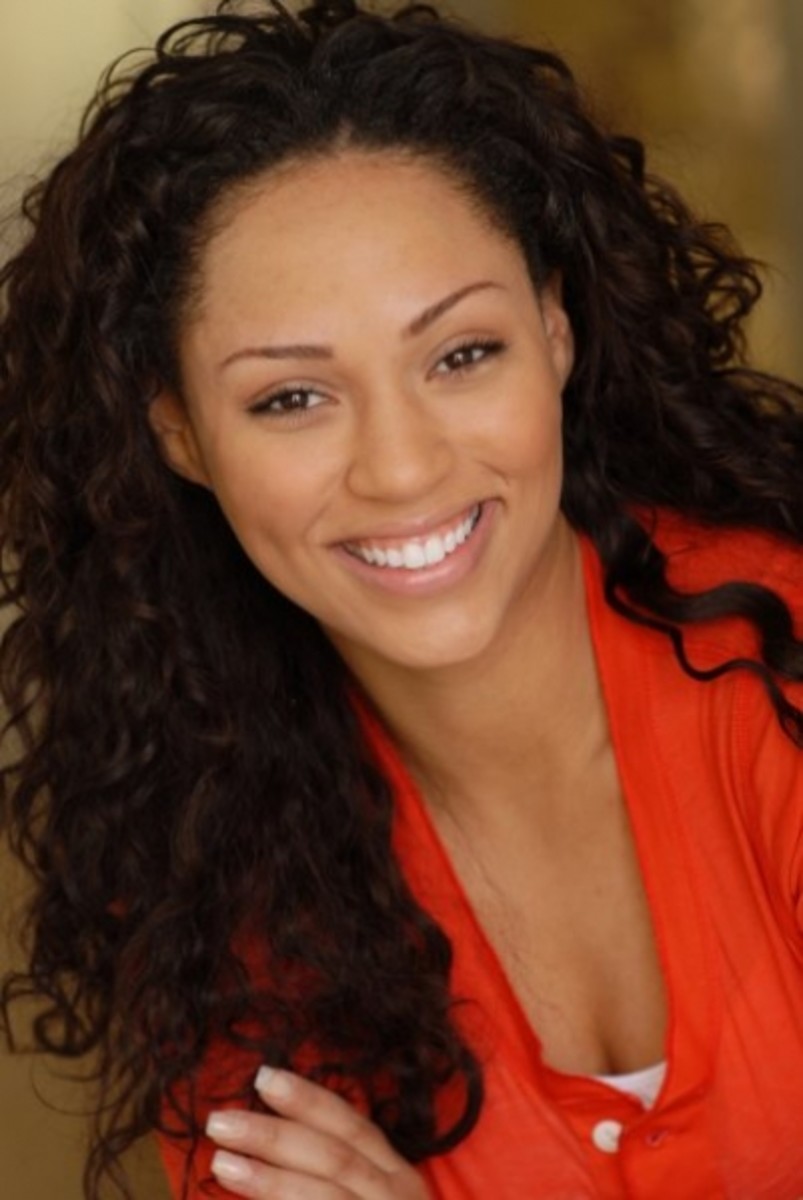 Holland and others will be collecting socks, hiking boots, clothing, boxed food and more to send to Haiti.
"I would be delusional to think that this drive would help all the effected, but I am very aware that every little effort counts," says Holland. 
 If you are in the SoCal area, we encourage you to stop by and make a donation. For more information email  jasondspitzer@gmail.com.