Hit UK sudser Coronation Street is tweeting via busybody character Norris Cole. All this week, during Gail's Platt's murder trial (currently airing in the UK), Norris will be on Twitter with the latest developments: twitter.com/norrismole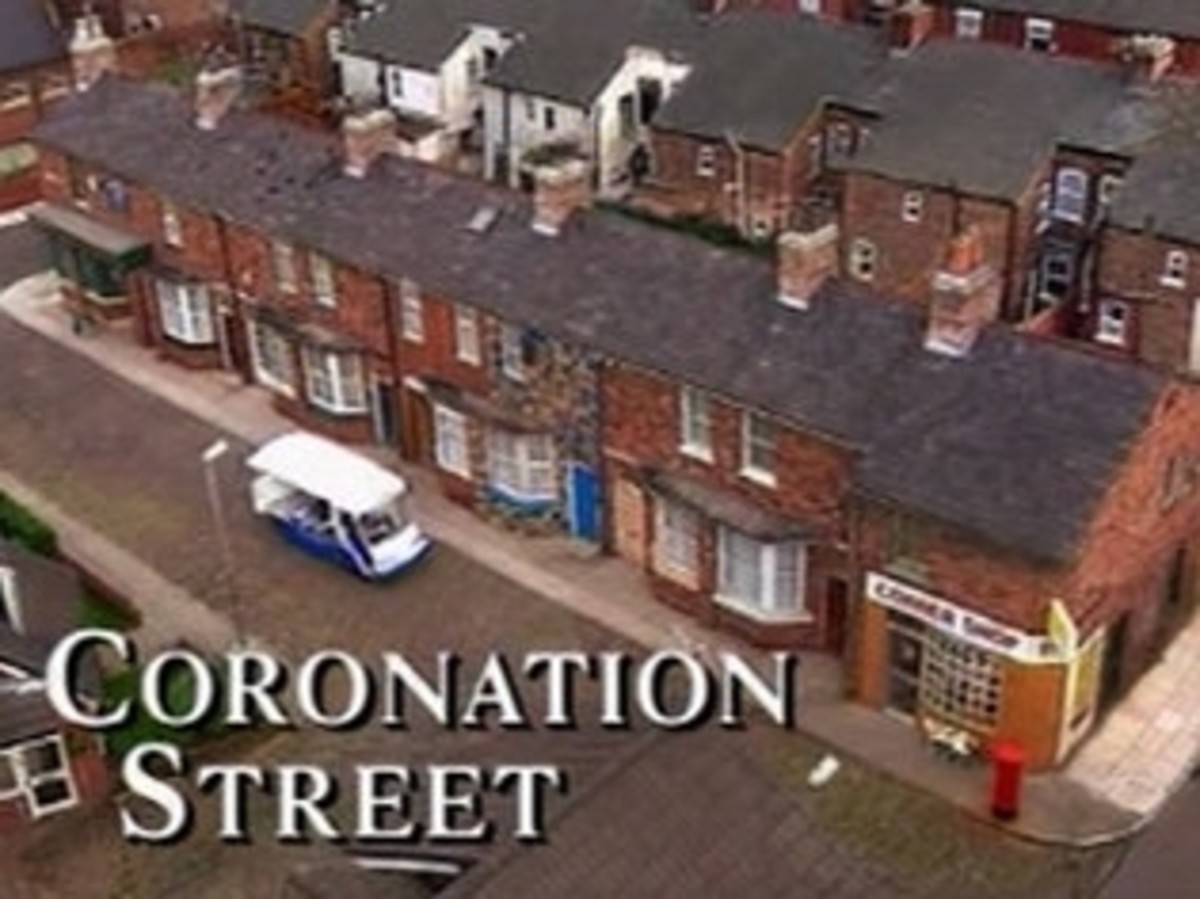 Norris is back to his usual, gossip-fuelled self after a hilarious Misery-style storyline that saw him holed up in a Yorkshire cottage with fellow competition obsessive Mary Taylor.  
As well as the trial storyline, Corrie's six special episodes this week feature Tony Gordon's escape from prison and his explosive revenge on former Street adversaries. The episodes reportedly cost ITV £1million (almost $1.5million).