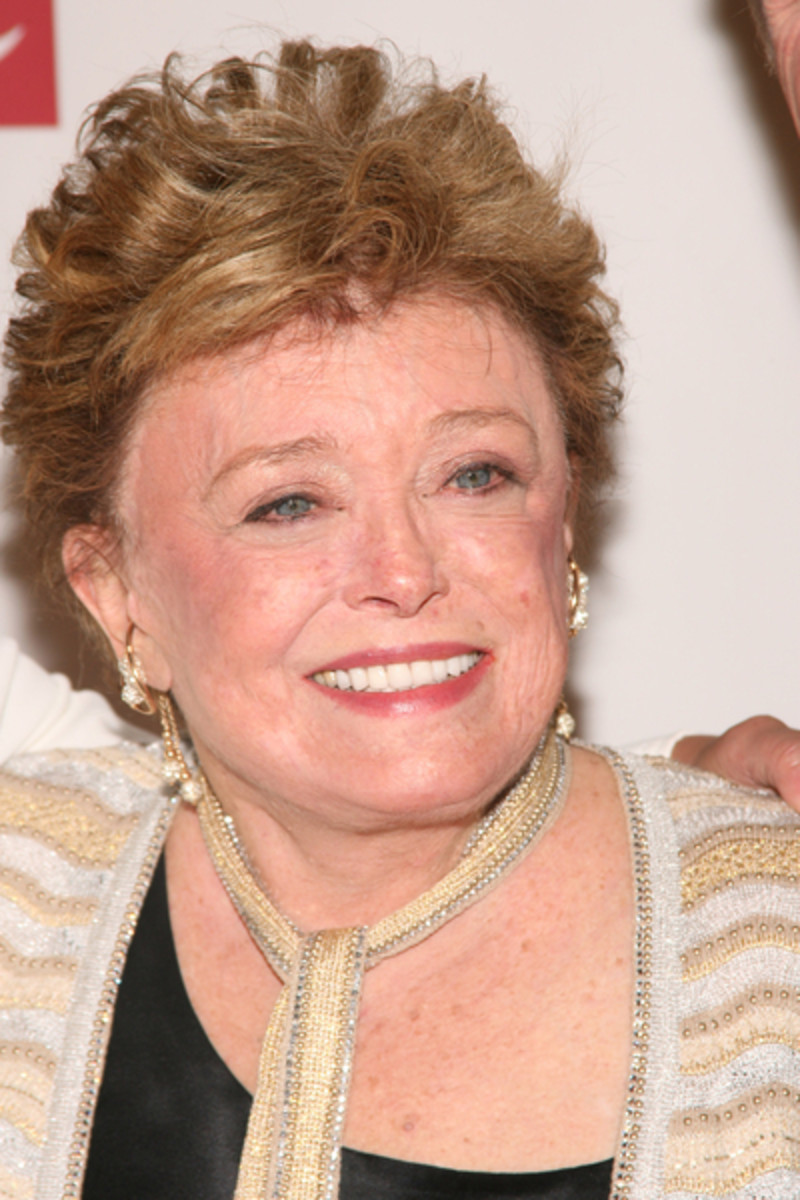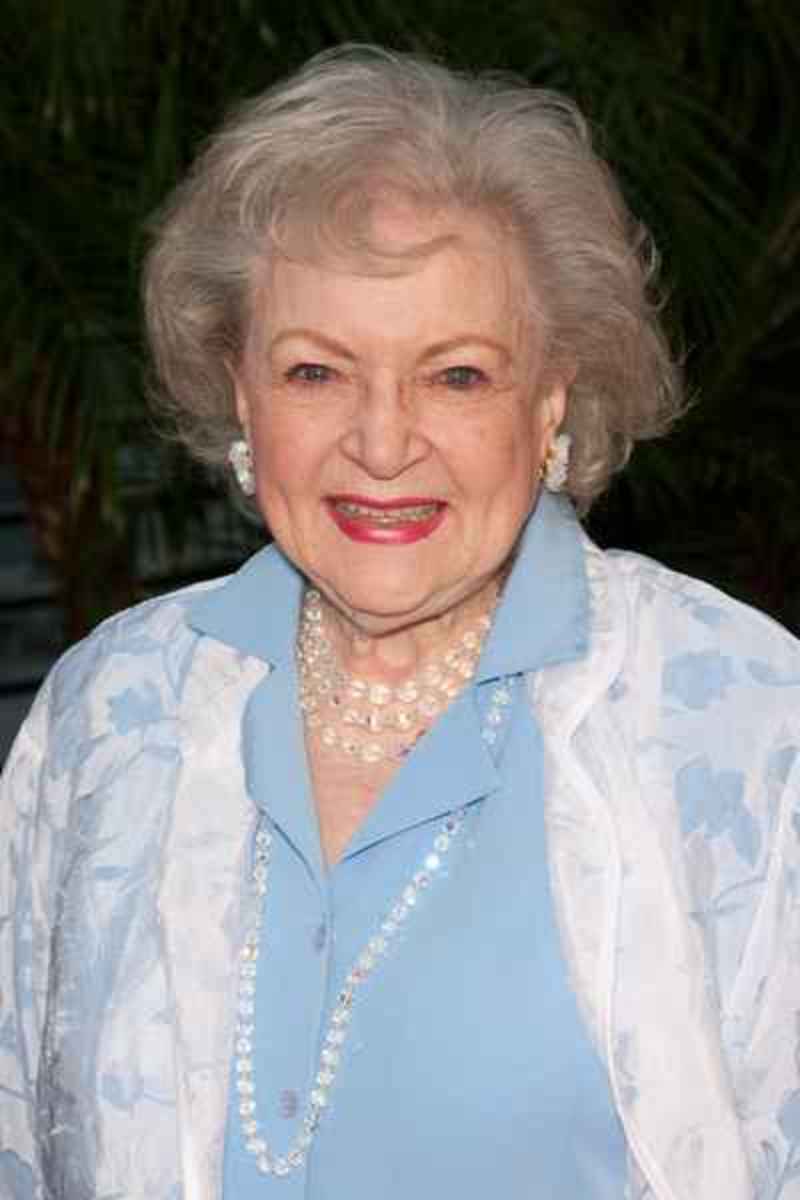 Former
The Bold and the Beautiful
star,
, has spoken out on her
Golden Girl
co-star
Rue McClananhan's
passing. The actress released a statement to
, saying
 Rue was a close and dear friend. I treasure our relationship,  White, 88, said in a statement. It hurts more than I ever thought it would, if that's even possible.