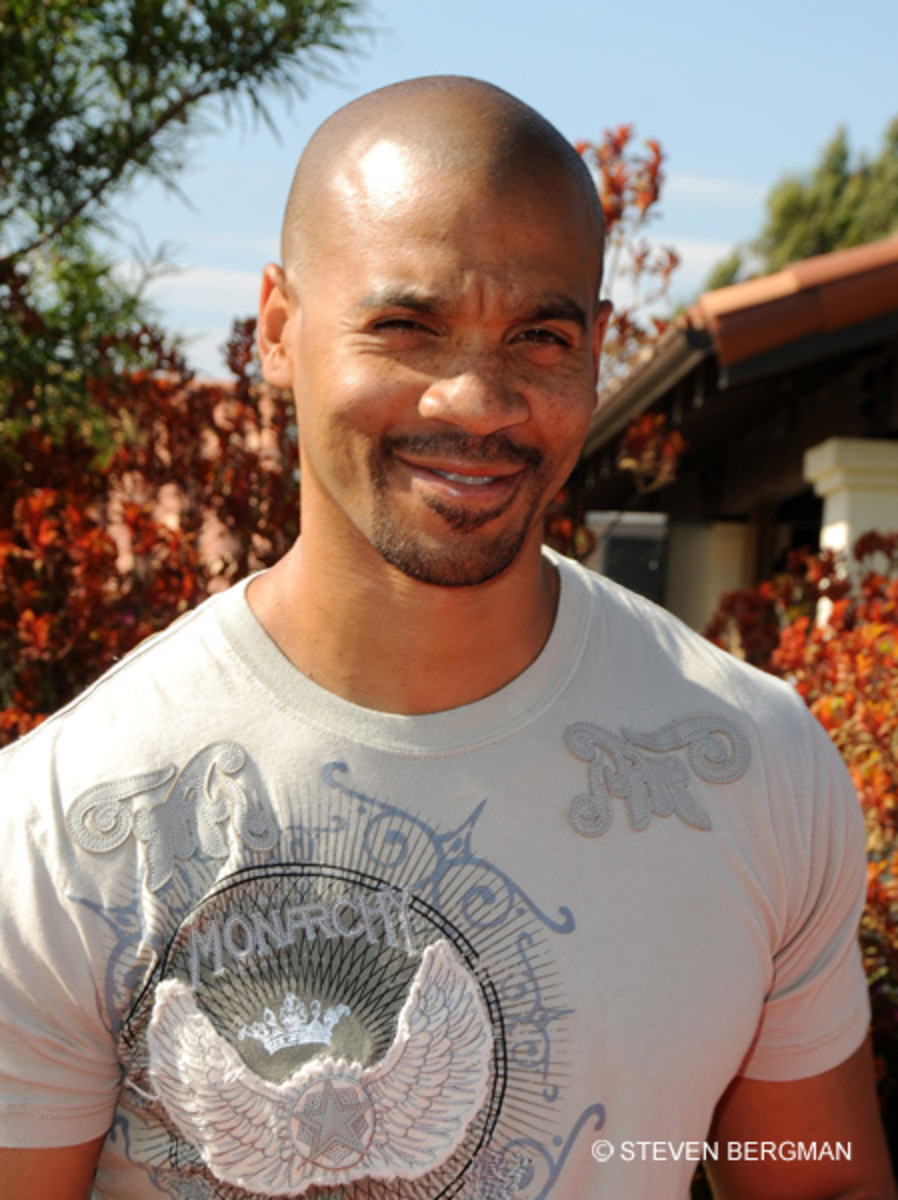 The Bold and the Beautiful'sAaron D. Spears spoke with Soapdom.com on his show's continued success after celebrating 6000 episodes.  Spears stated:
A lot of soaps don't make it that long. A lot of soaps don't stay as modern as they need to stay. A lot of soaps are not seen domestically and internationally. This is a blessing!
The actor also reveals which scenes he submitted for his first NAACP Image award nomination. Says Spears:
All the computer stuff [Brooke and Oliver's tryst revelation]. Me editing the photos. The web cam, all that good stuff. I submitted that episode.
To find out how Spears feels to be nominated click here!