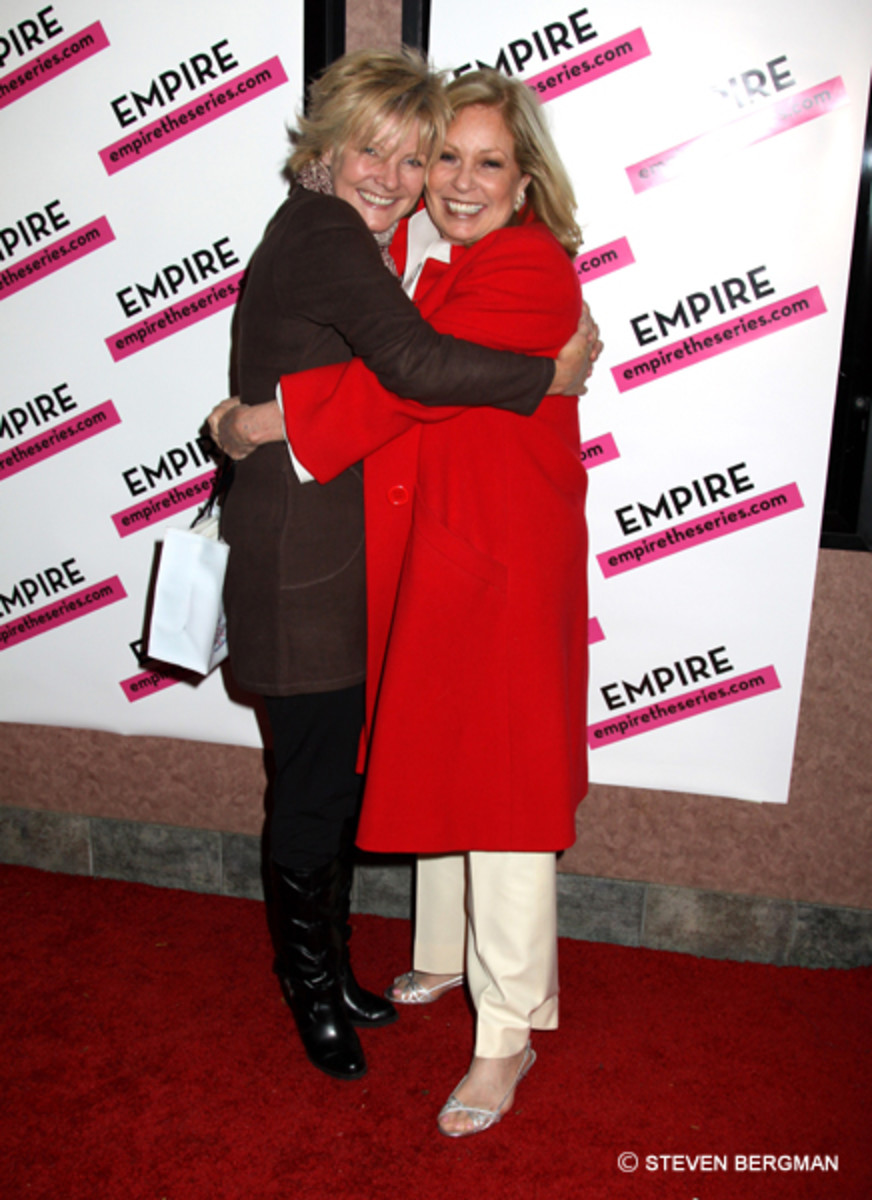 Boys and girls, the Empire gang needs your help! The indie webisoap is currently holding an IndieGoGo campaign to raise funds to produce a fourth season. IndieGoGo is a site designed for people to donate to creative projects and get rewards in return. Those of you who make uber-big donations to the show will receive a producer's credit for Season 4
"We are at a point where it is go hard or go home, and we fully intend to go hard," says Empire co-creator Greg Turner. "Brian Hewson (co-creator of Empire) and I have written a really fun season, we just gave the actors their first peak at the scripts and they have so far been delighted which is encouraging. We have amassed this incredible group of talent and we really have a fantastic time working together. The fourth season will definitely be epic. Now we just need the money!"
Former As The World Turns star Ellen Dolan  joins her former co-star Yvonne Perry next season along side ex-One Life To Live's Nicholas Rodriguez and Guiding Light's Tina Sloan. To donate to the series visit  www.indiegogo.com/Empire-Season-4. For more information and to tune in, visit www.empiretheseries.com, facebook.com/empiretheseries, or on Twitter at @EmpireTheSeries.