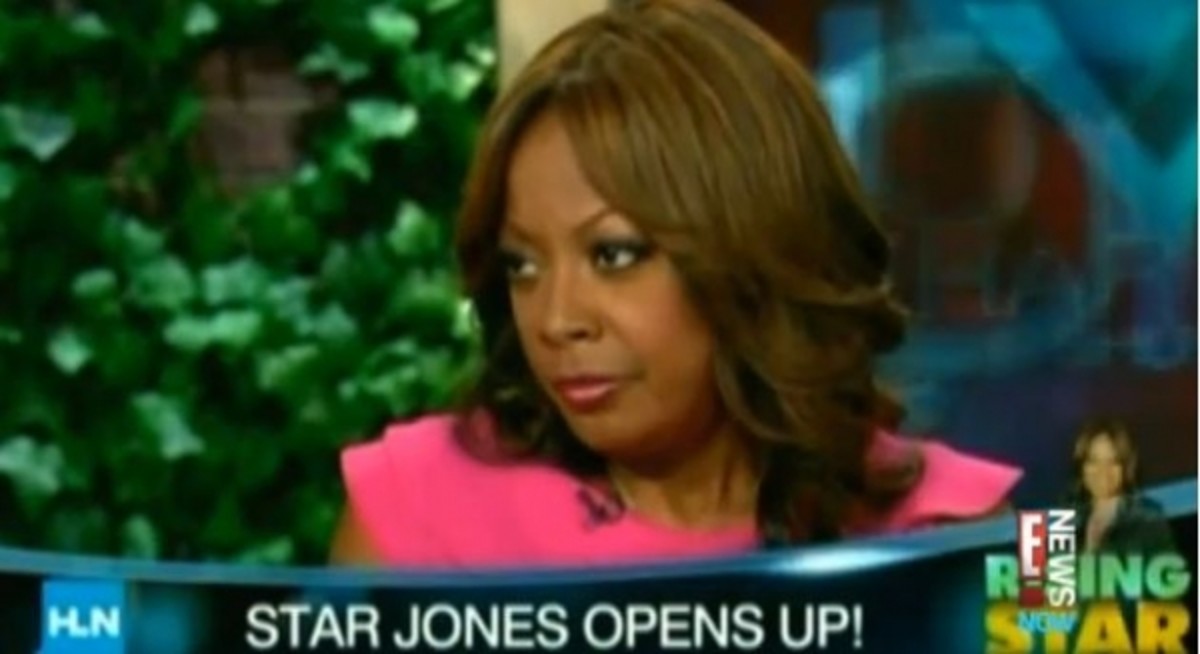 Star Jones reunited with former The View co-host Joy Behar on Behar's HLN show The Joy Behar Show Monday, April 4. During the visit, Jones promoted her new book Satan's Sisters and the pair rehashed her exit from The View. When asked about happy moments on The View, Jones responded that "The first eight years were all happy," but revealed that during the final year "It was miserable."
Jones also pointed out that "Since the day I walked out of the show, you didn't call, you didn't write. They cracked my chest, you didn't send a flower…" To which Behar responded, "I didn't know that until today. I don't where, I don't know why I did not. I swear to you. You believe me? I do not lie. You know I do not lie." Jones agreed "No you don't."

Watch the clip after the jump!