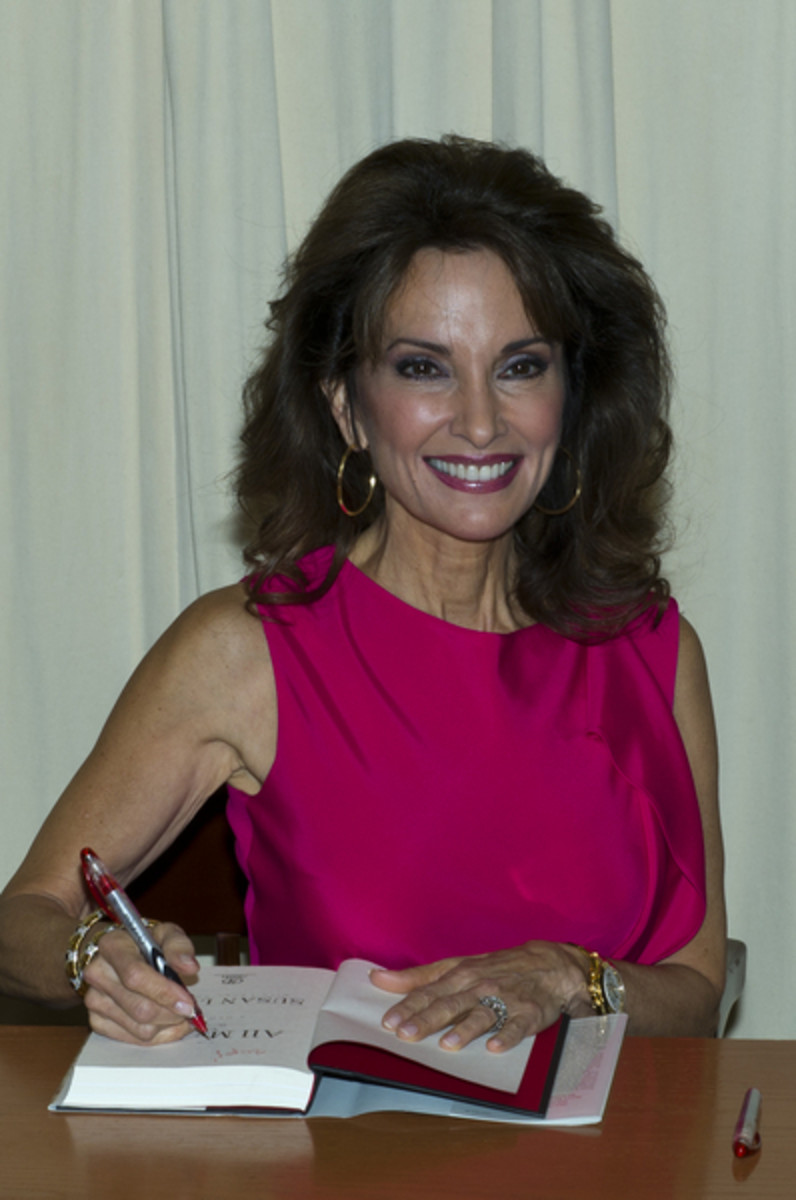 All My Children diva Susan Lucci released a statement to EW.com regarding the cancellation her soap. Lucci stated:


It's been a fantastic journey. I've loved playing Erica Kane and working with Agnes Nixon and all the incredible people involved with All My Children. I'm looking forward to all kinds of new and exciting opportunities.
Class act to the end...