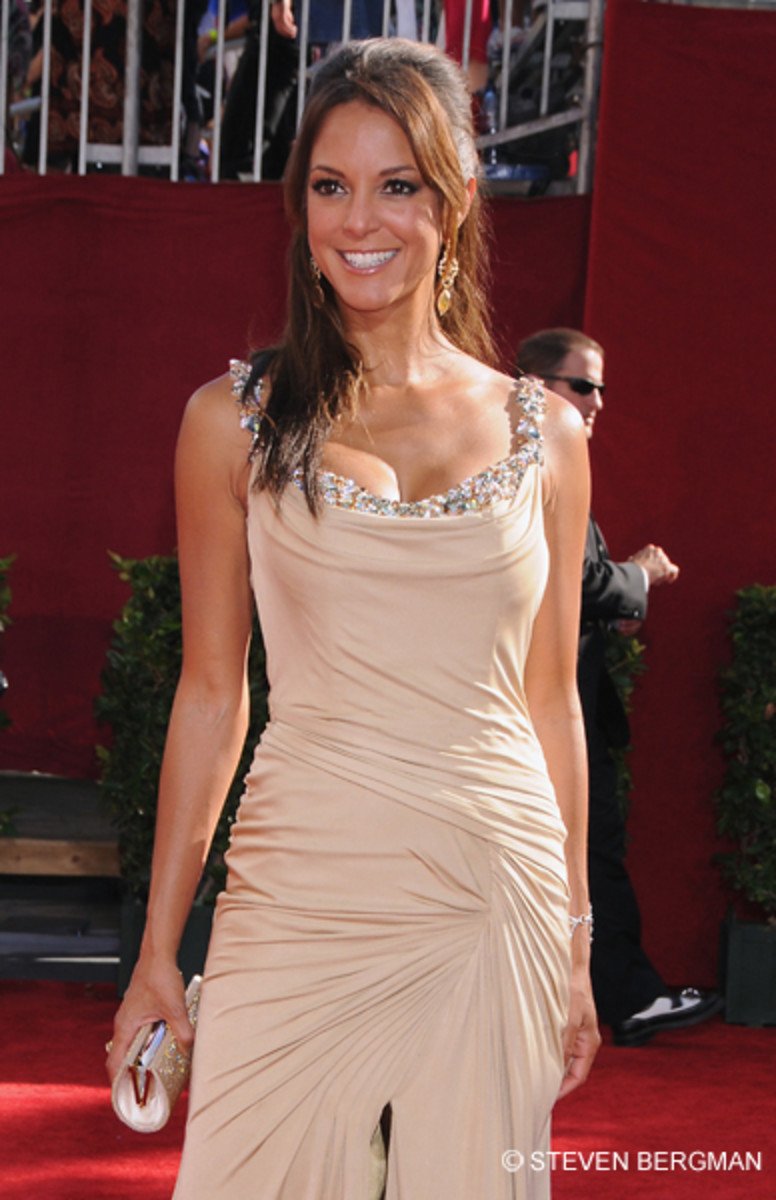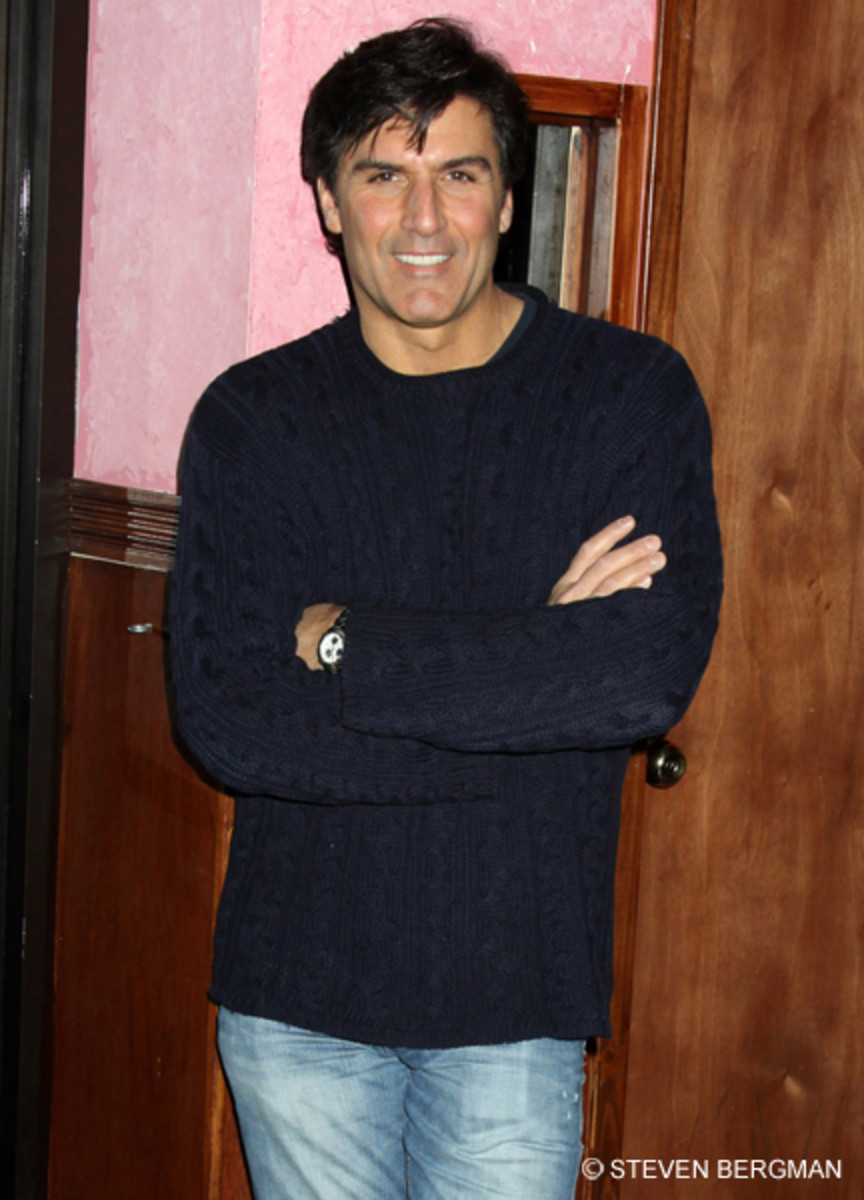 Soaps in Depth caught up with CSI: Miami star Eva La Rue and spoke with her about her upcoming July 19 appearance on All My Children, as well as her August episodes.  On July 19, La Rue will only appear for a phone call, but both appearances will delve into her history with David Hayward. (Vincent Irizarry)
"I think it is personal for Maria because remember when David brought her back from the dead and made her believe that she was a murderer?" La Rue asks. "He made her be on the run, and that is how she met Zach. So she has always a hated David."

For more details on Eva La Rue's All My Children return visit Soaps in Depth.