In an emotional interview with TVLine's Matt Webb Mitovich, One Life to Live star Kassie DePaiva talked about many of Blair's loves, including Max Holden, once played by DePaiva's real-life husband James DePaiva. How does DePaiva feel about Max not making it back to Llanview before OLTL exits the ABC airwaves? Keep reading to find out!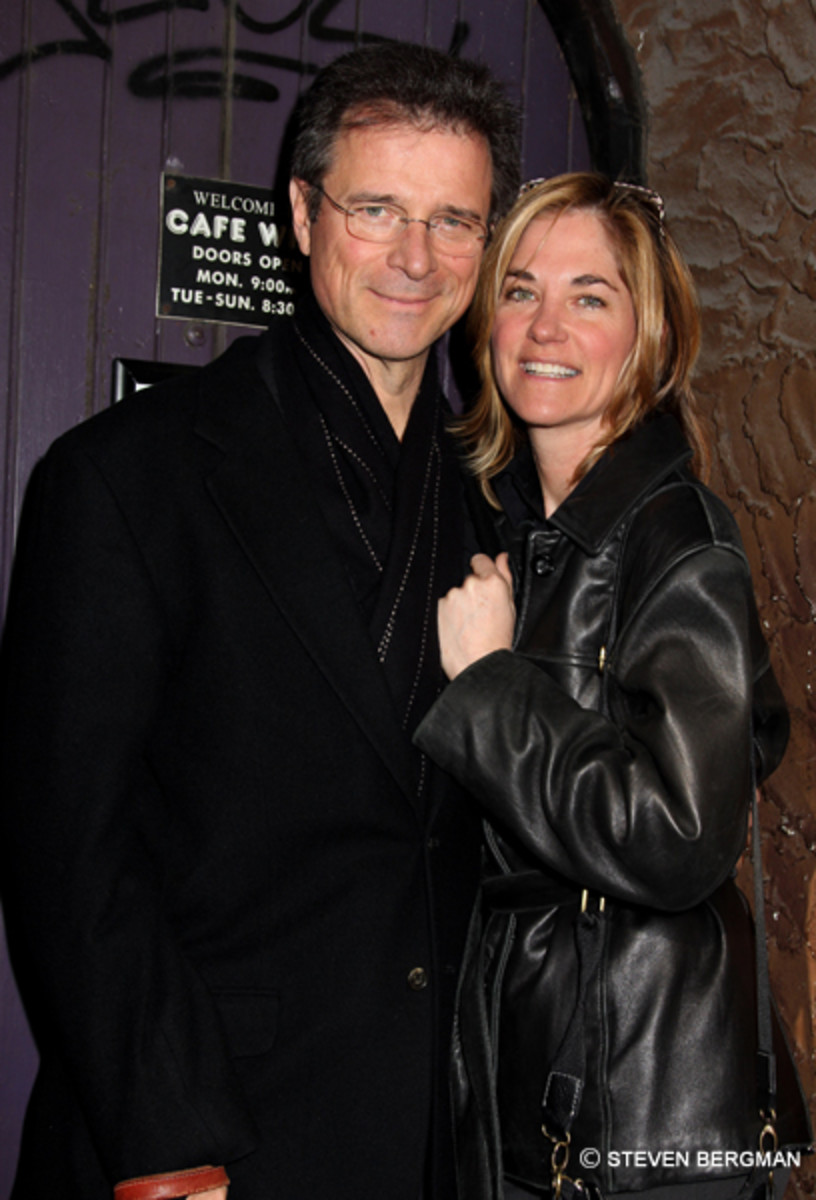 "I'm really shocked that they didn't bring Max back," she said, barely holding back tears during what was already an emotional day of interviews. "Jim DePaiva made a huge contribution to the show, and I don't know if it was intentional, the snubbing… but it doesn't take [his contributions] away. Women of my generation still think he's hot, and I'm married to him so I'm the luckiest one here!"


Are you guys bummed that Max Holden won't be a part of OLTL's ABC send off? Should Prospect Park invite him aboard the online version? Tell us how you feel in the comments!