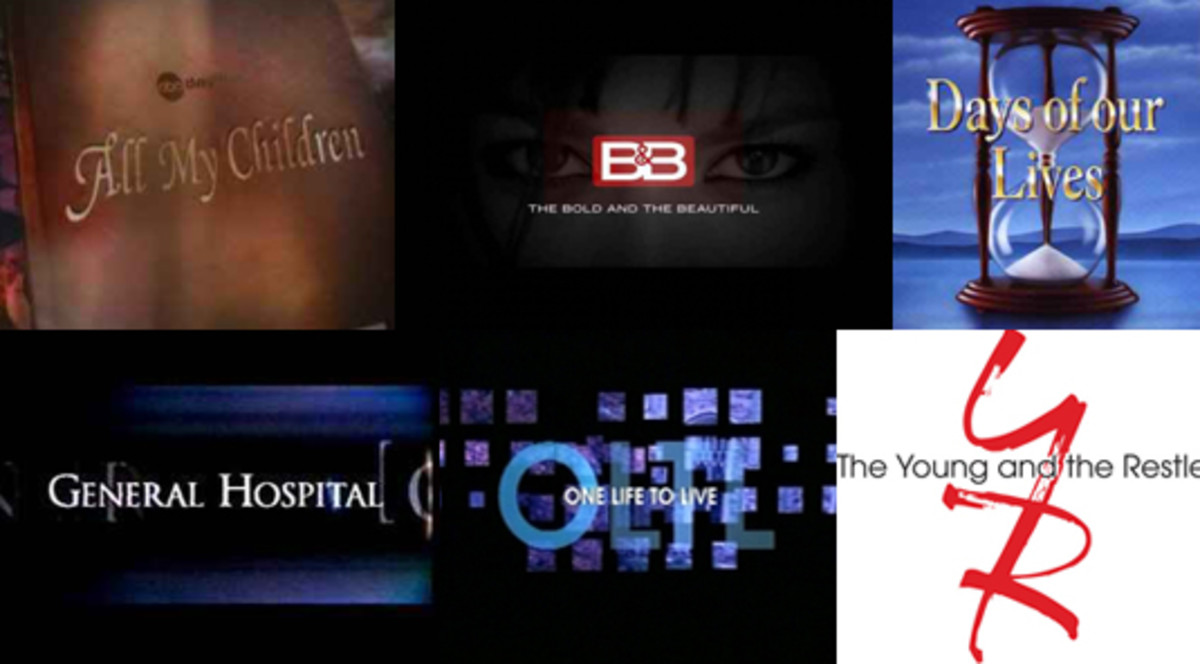 With the year rapidly coming to an end, we want to hear what you thought were the Best and Worst of Soaps in 2011. Call the Daytime Confidential Hotline to share your thoughts about this year's highs and lows. Your calls will be included in future podcasts!
CALL: 917 - 677 – 9757

Be sure to tune in later this week for Daytime Confidential's two-part Best and Worst of 2011 podcasts.