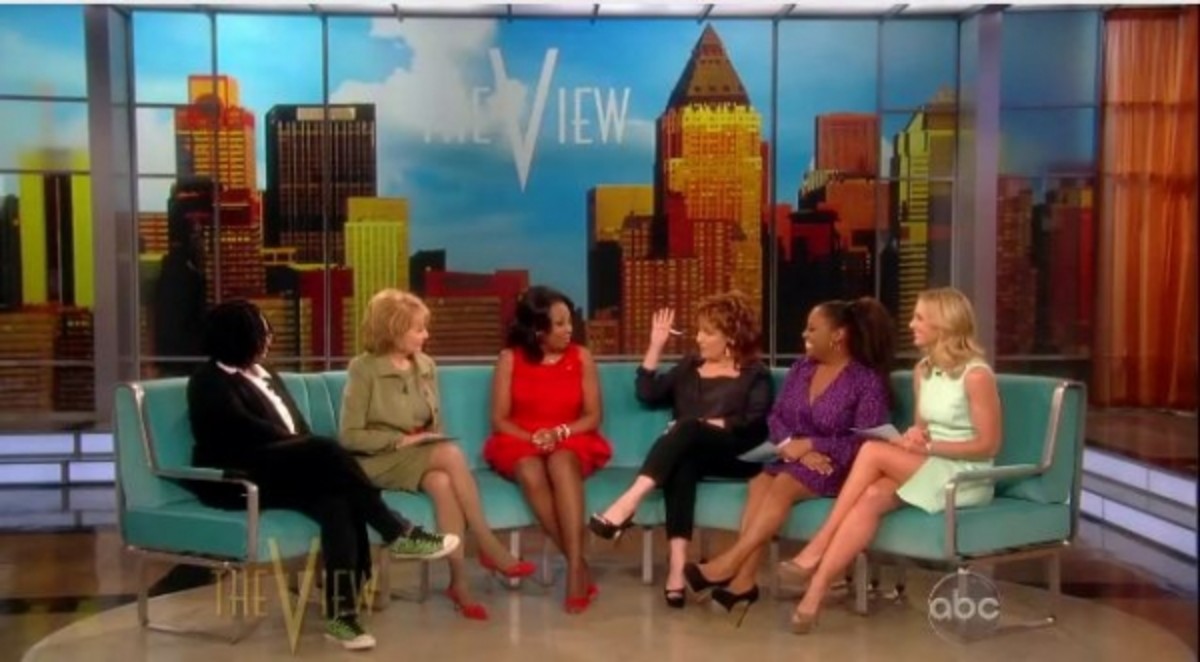 Not everyone believes
has let bygones be bygones with
and her departure from the popular talk show. On
The Today Show's
"Today's Professionals" panel, where Jones is a regular, colleague 
Donny Deutsch
brought up her 
appearance on the ABC chatfest
and threw shade. Deutsch remarked,
They ambushed her yesterday. I've always been a big fan of Barbara's [Walters], I see her around town and I love her. It was cruel what her and Joy [Behar].. I felt like watching the mean girls in the seventh-grade cafeteria take on a vulnerable girl.
Hmm... Meanwhile, Walters and
The View
co-hosts kept mum about Jones' return and what Deutsch had to say. Watch the segment and Deutsch proclaiming the legal eagle is owed an apology after the jump!
Visit msnbc.com for breaking news, world news, and news about the economy