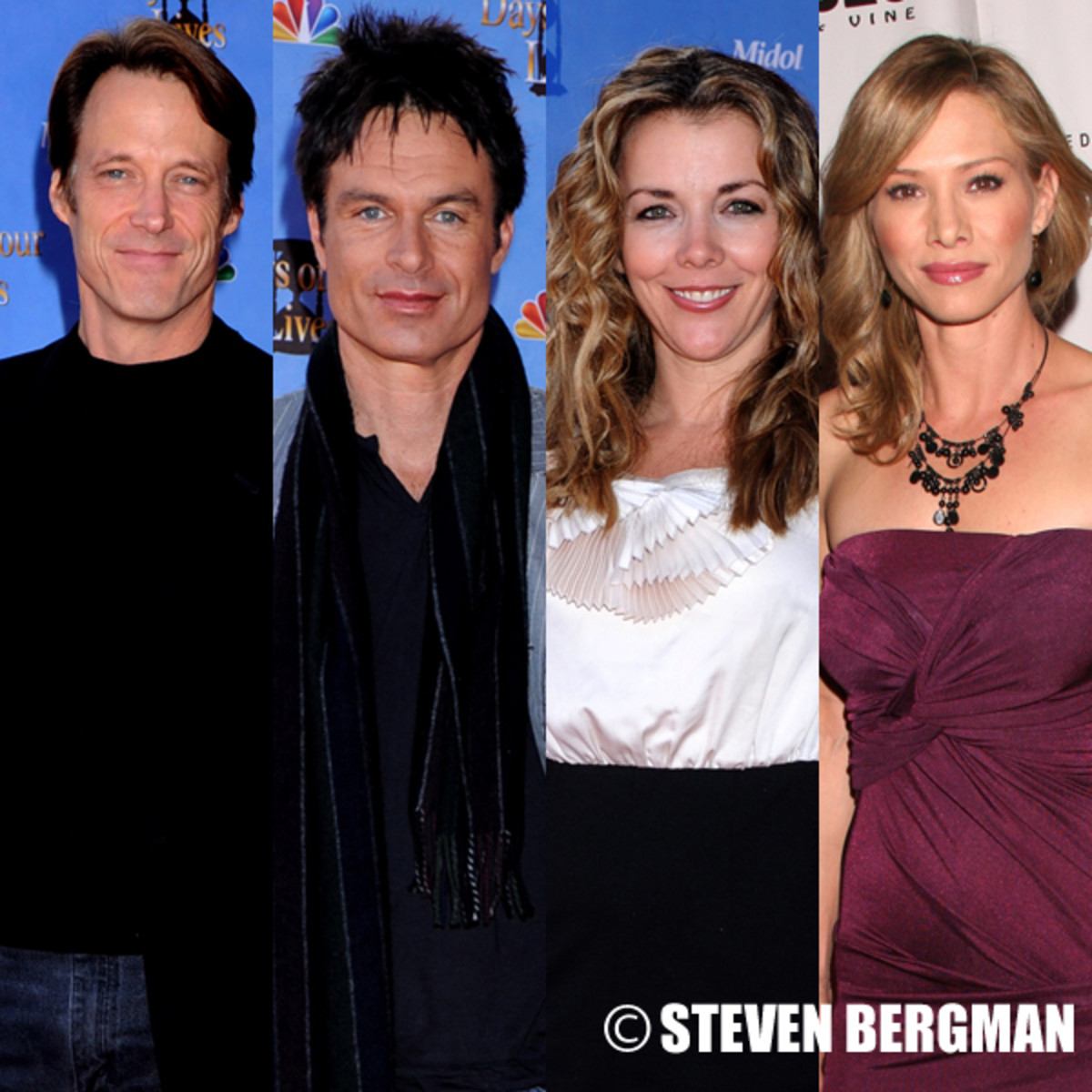 Anyone experiencing a bit of deja vu? A major head writing team replaced, an executive producer desperately trying to do damage control and now popular, veteran actors fired willy nilly. Yep, it's business as usual at NBC's Days of Our Lives.
Soap Opera Digest is reporting Patrick Muldoon (Austin), Christie Clark (Carrie), Sarah Brown (Madison) and Matthew Ashford (Jack) have all been fired. While I will miss Austin and Carrie and hate to see Madison go, considering the character had potential and ya' know, Brown is like one of daytime's most acclaimed actresses, it's the continued misuse and abuse of Matt Ashford that has me seeing red. 


Jack Deveraux is one of the most complex, fascinating and popular characters DAYS has ever created. Ashford lends the role a thespian quality DAYS is rarely afforded. Yet over and over again, he's disrespected by being asked to come back to this soap opera, only to endure pisspoor writing, then to be fired again. Seriously, I hope in six months when someone from Corday Studios inevitably picks up the phone to beg Matt to come back, he tells them to kick rocks.