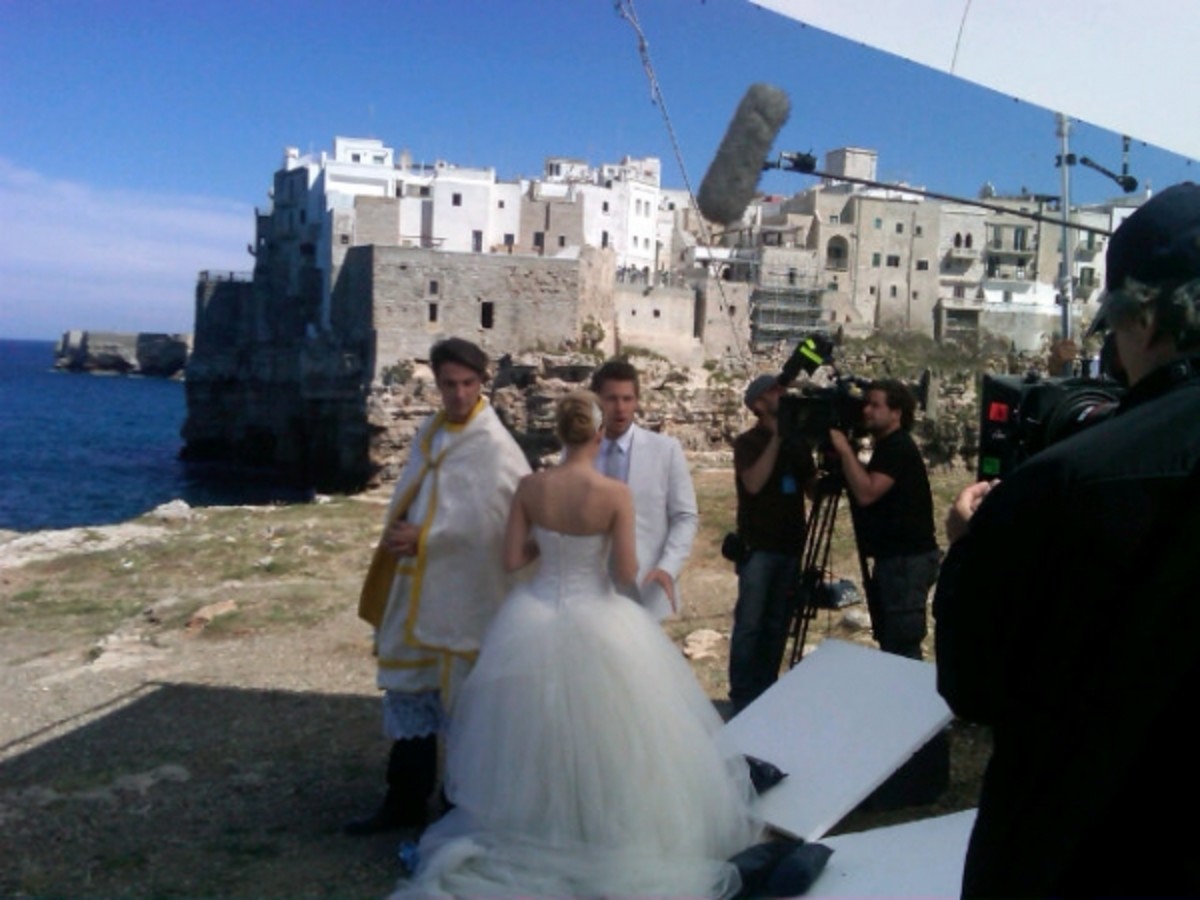 Are Liam (
Scott Clifton
) and Hope (
Kimberly Matula
) finally headed for wedded bliss, or will Steffy (
Jacqueline MacInnes Wood
) get her man back on
The Bold and The Beautiful
?
 posted the picture above on
, featuring two of her castmates being filmed on location in Italy. Lang tweeted:
Such a magical setting! It is so much fun to get out of the studio. I love Puglia!! 
Sound off in the comments about who you think is getting hitched!
Photo by Katherine Kelly Lang